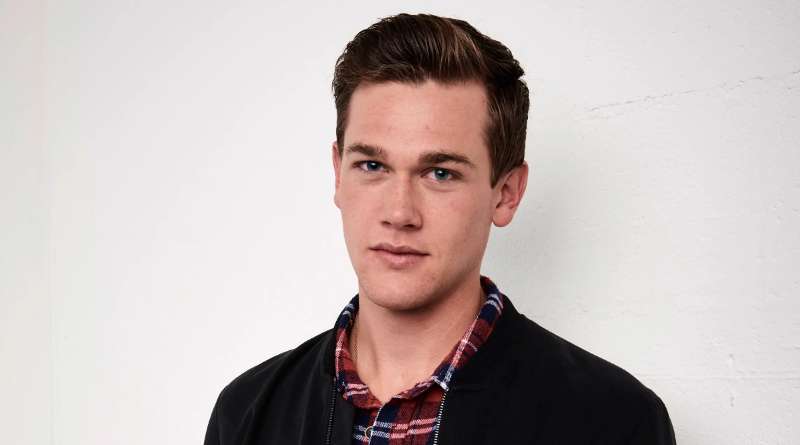 Taylor John Smith Biography
Taylor John Smith is an American actor. He is known for his role as John Keene in the series Sharp Objects. Notable films in which he has appeared are Wolves, You Get Me, Hunter Killer, The Outpost, Shadow in the Cloud, and the box office success Where the Crawdads Sing.
Following his TV debut on a 2013 episode of the crime drama "Perception" (TNT, 2012-15), Smith landed his first big film role as part of the cast of Marlon Wayans' found footage horror parody "A Haunted House 2" (2014).
Before long, Smith was moving from horror parodies into actual horror films, with roles in the poltergeist-themed chiller "Insidious: Chapter 3" (2015), and the American remake of the ultra-gory New French Extremism film "Martyrs" (2015). Smith then returned to TV, earning a series regular gig on the second season of the sociopolitical anthology series "American Crime" (ABC, 2015-2017), and then appearing in a pilot for the TV remake of the 90s smutty teen classic "Cruel Intentions" (1998), which was not picked up by NBC.
Despite this setback, Smith had his biggest year yet in 2018, landing roles in the HBO miniseries "Sharp Objects" (HBO, 2018), starring Amy Adams, directed by Jean-Marc Vallée, and based on the Gillian Flynn novel of the same name; and the Afghan war drama "The Outpost" (2019), based on Jake Tapper's best-selling novel.
Taylor John Smith height
Taylor John Smith's height is 6′ 1″ (1.85 m).
Taylor John Smith weight
Taylor John Smith's Weight is 75 KG.
SOURCE: Ghnewslive.com