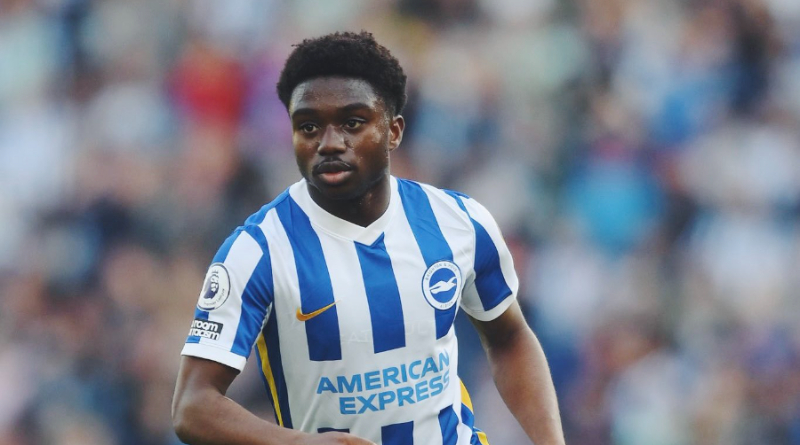 Tariq Lamptey asks England U21 boss to leave him out of the U21 squad
England U21 boss Lee Carsley has revealed that Tariq Lamptey asked to be left out of the England Under-21 squad after being approached by Ghana to play for the Black Stars
Brighton and Hove Albion right wing back Tariq Lamptey who was born in England but to Ghanaian parents has been approached by the Ghana Football Association in a bid to convince him to switch nationality.
England U21 boss Lee Carsley had this to say concerning Lamptey's decision to be left out "There is an issue over his dual nationality, he has had an approach and it is something he is considering at the moment.
"He has asked to be left out of the squad for a bit of head space. He's not switched, its not cemented or anything like that.
"But he has had an approach and we have to respect that.
"We have made it clear how important we see him to us, I know the seniors have as well.
"It is not something that we have given up on.
"Tariq is fully aware of how important we see him," he stated.
Read also: Newcastle United blow up Arsenal's Champions League dreams as they beat Arsenal 2:0
Follow AyeyiBruce on Facebook for more updates