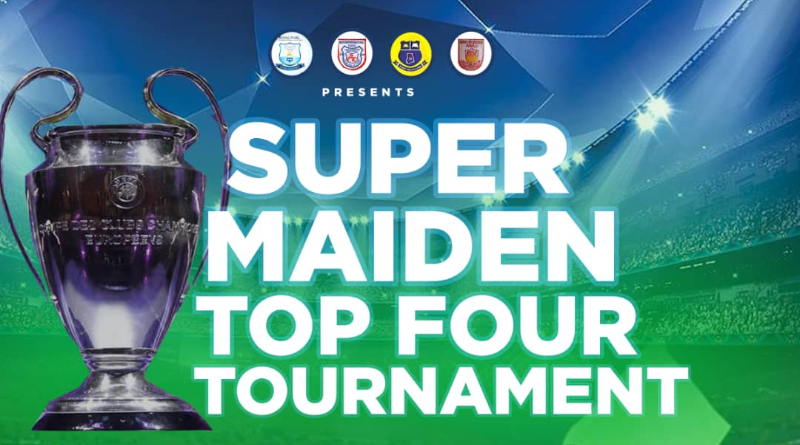 Royal Pearl Int. School to host this year's Top 4 Tournament in Takoradi
Four private schools in Takoradi are set to take part in a football tournament as part of the Professional Learning Community as introduced in the New curriculum by the Ghana Education Service under the Ministry of Education. 4 schools in the Effia-Kwesimintsim Municapality namely: Royal Pearl International School, Baxford International School, Gina International School and Christ The King Meth. Preparatory school joined together to participate in a soccer competition.
The purpose for this soccer competition is to foster a brotherly love and cohesion among themselves within the learning community. This year one will say, is the maiden edition as hosted by Royal Pearl International School.
The event will take place at the Effiakuma Astro Turf at exactly 9:00am which is the Kickoff time on Friday, July 15, 2022.
"Various private schools in the Municipality who wish to join can do so in the next year edition", a statement by the Organizers.
Speaking to some of the Physical and Health Education Facilitators of the various schools, they said, " this year's event will be one of its kind. It has never happened in this Municipality before because of its publications and banding. We wish other schools will join us for the next year's edition."
The event will be partnered by Bramcom Radio Online which is the Headline Sponsor and supported by Ghnewslive.com, GI TV, Anaji In Focus and Noble Man.
Below is The full match schedule for the maiden top four tournament.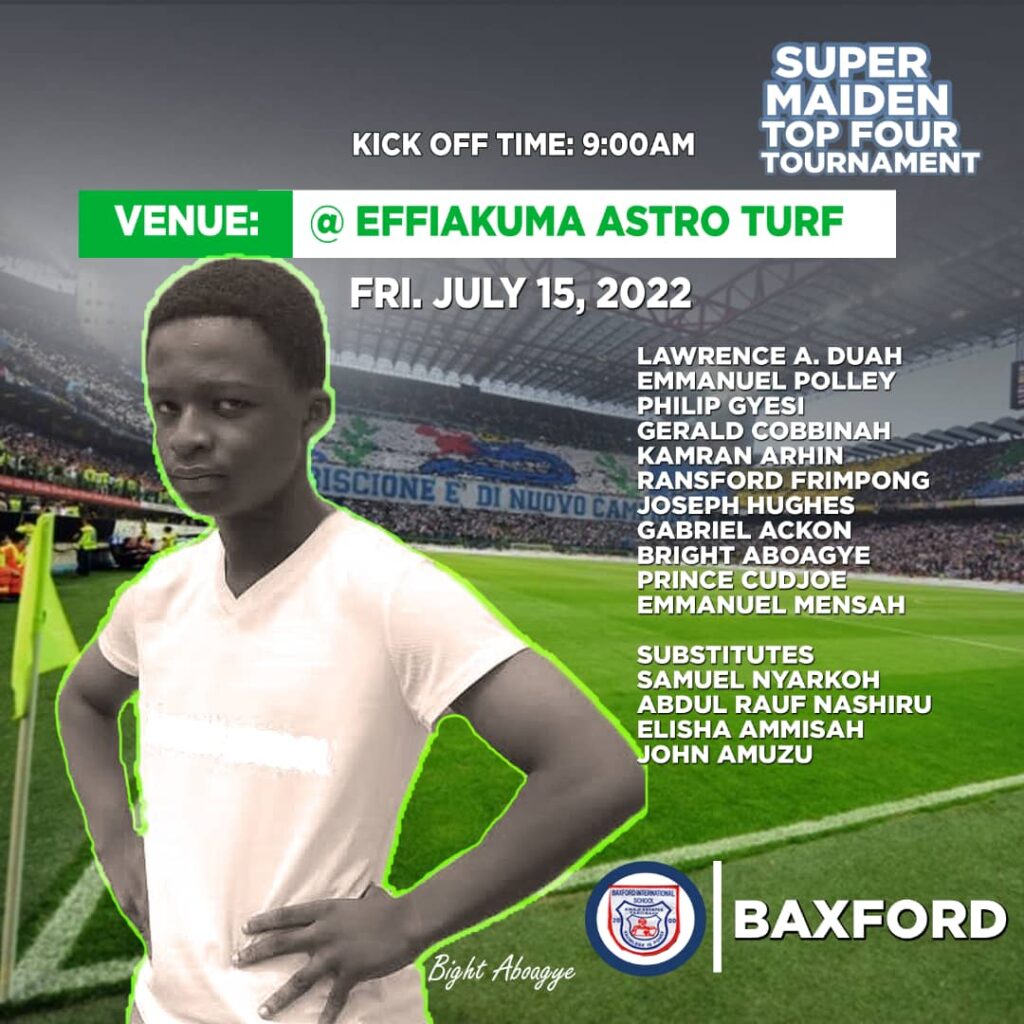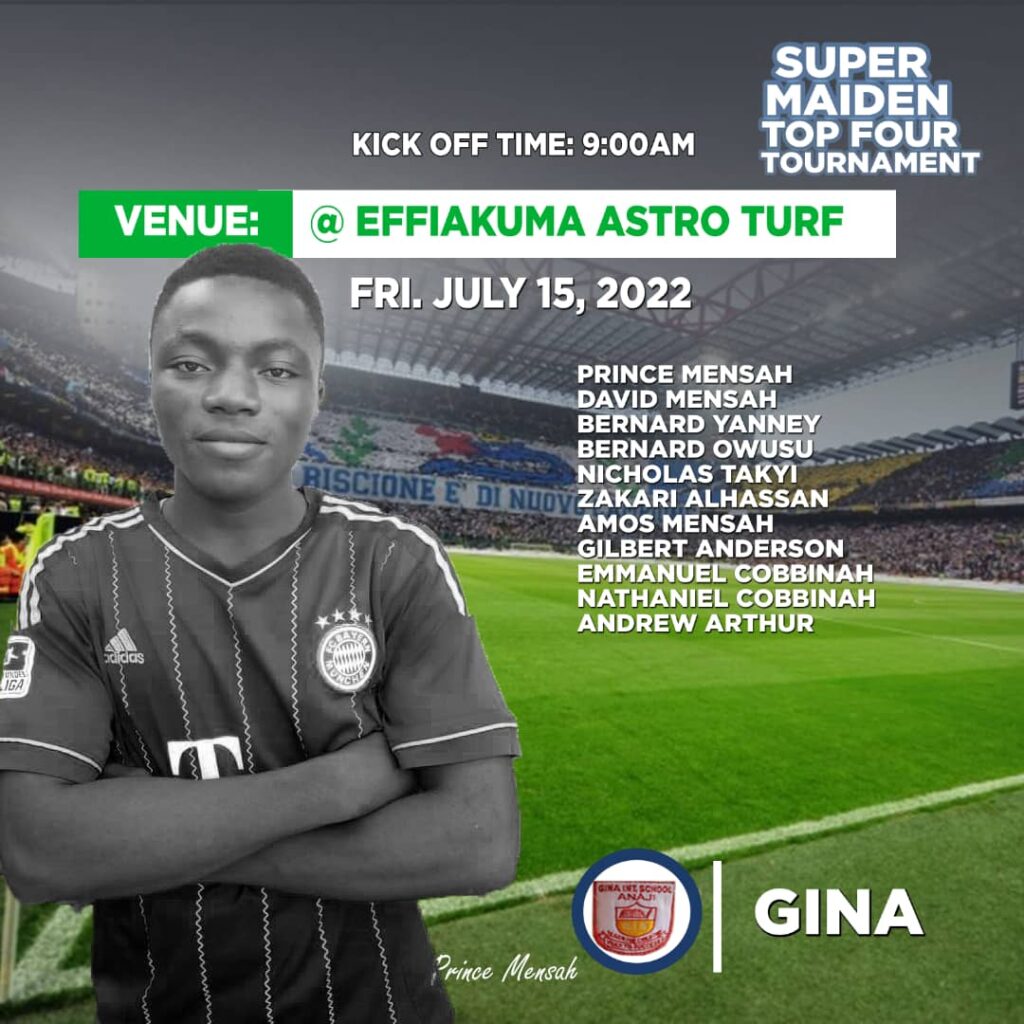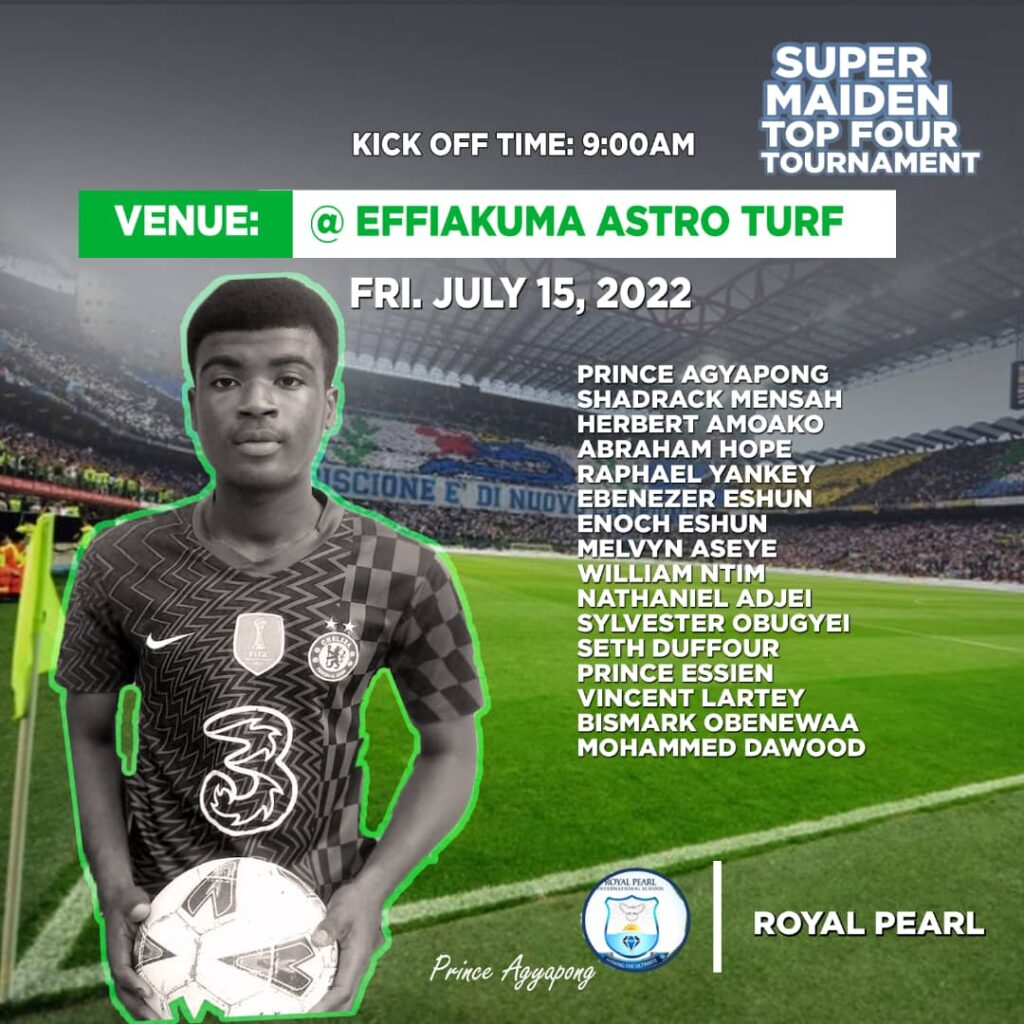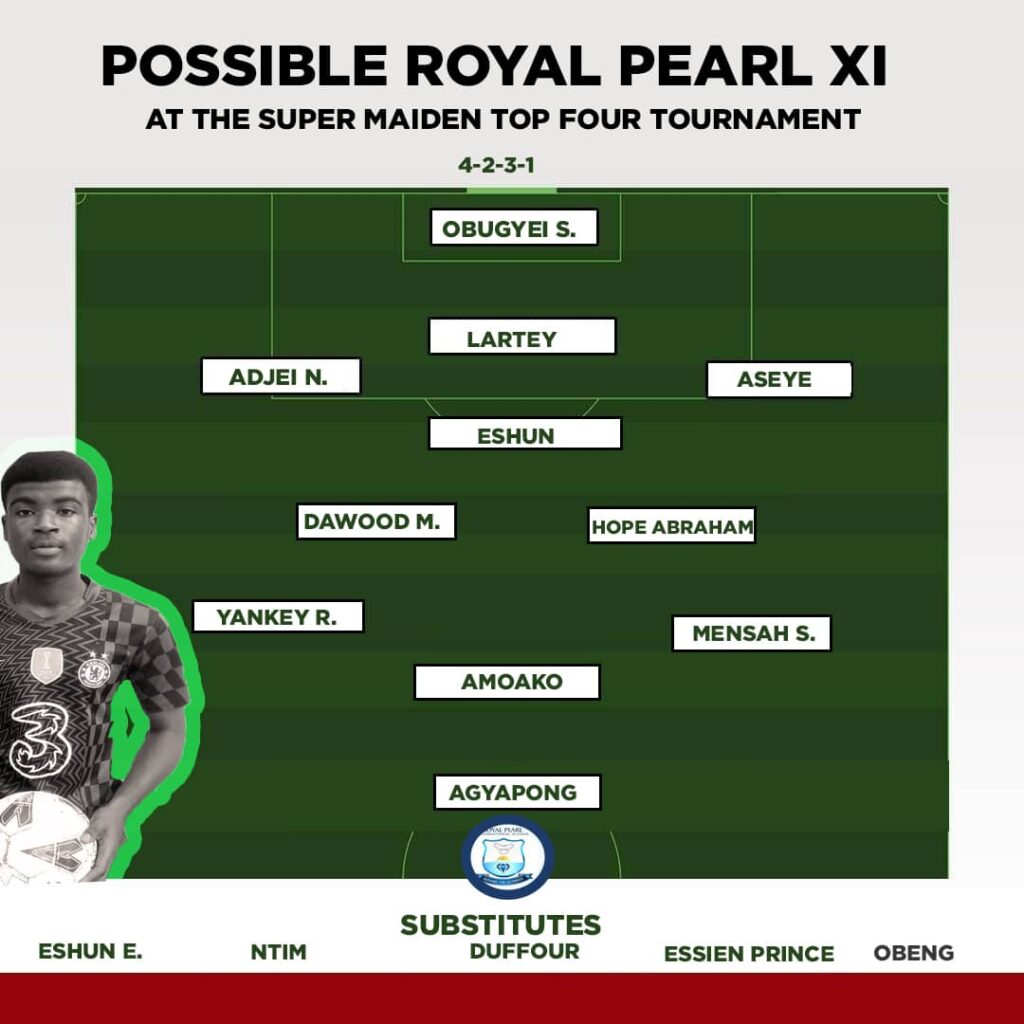 Read also: Jojo Wollacott named in the EFL League Two team of the season 2021/2022 after an amazing season
Follow Ghnewslive on facebook for more updates