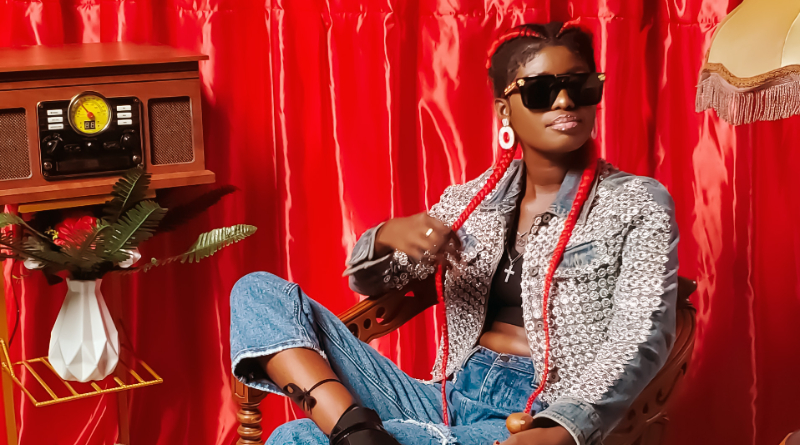 Sally M and Boomplay, one of the leading music streaming and downloading platforms in Africa have today agreed on an exclusive release of audio version of 'Feeling', Sally M's upcoming single on Friday, July 7, 2023.
As part of the agreed mutually beneficial relationship, Boomplay, will run an exclusive two weeks streaming of the Amapiano song which features Ahkan of Ruff and Smooth fame and produced by Takoradi-based sound engineer, Bodybeats.
Boomplay's partnership with Sally M will begin on Monday, July 3, 2023 and run across to July 21, 2023 in a manner expected to expose the talented Singer and Songwriter to the millions of users of the platform.
The two have discussed other future engagements engineered towards uplifting both brands in a mutually beneficial approach.
Sally M has made the following declarations following the agreement:
"We are already witnesses to the great strides being made by Boomplay since their emergence and with the ambition of our young team, we see them to be a key part of the journey and we are excited about this strive.
"This song, is one we anticipate to earn the love of all music lovers all across the world with the recent resurgence of African music across the globe. We always intend to make music for the people and this should be it for them".
Sally Mugabe Hayfron's Background
Sally Mugabe Hayfron, known in showbiz as Sally M, born the year 2000 in Sekondi, Ghana, is a Ghanaian musician and songwriter named after her grandmother, Sally Francesca Mugabe Hayfron, wife of late Zimbabwean President Robert Mugabe.
Sally M received her education at Baxford International School, Bompeh Senior High Technical School, and later earned a MIG Diploma in Information Technology.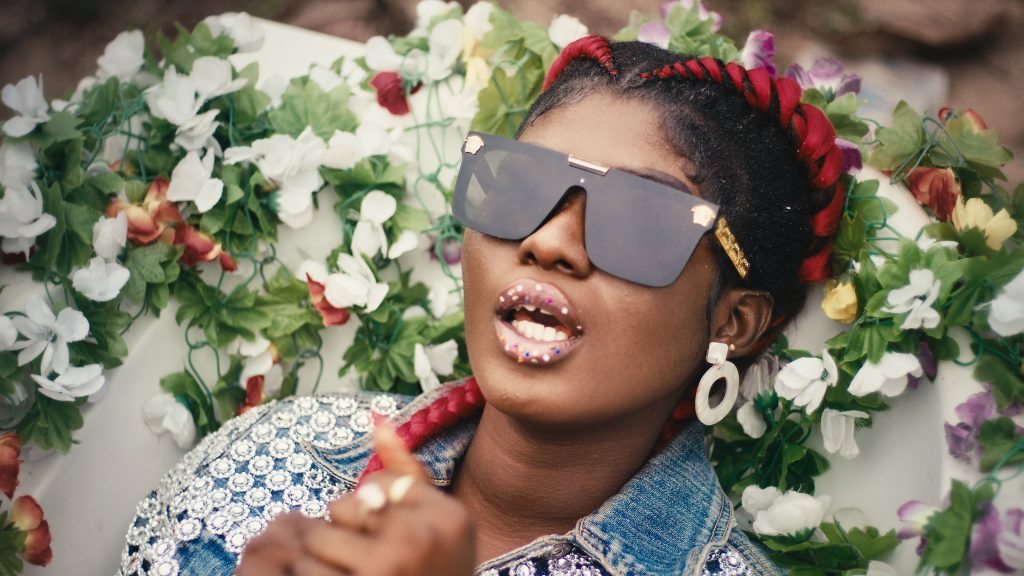 Sally M won the 2017 Miss Bompeh Pageantry. She has performed at the Shama Home Coming and at the EfiaKuma to the World Concert in front of a combined over 20,000 audience.
She has exceptional stage presence, literary prowess and vocals as her most prized qualities as a musician.