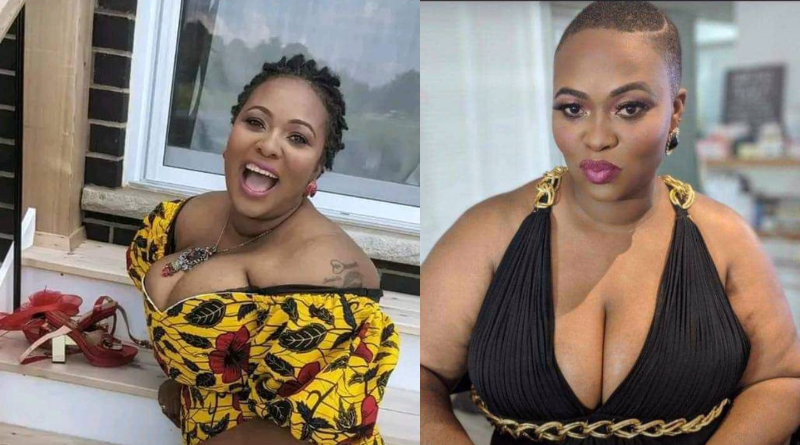 Serwaa Broni is a Canadian-born nurse who lives in Ghana. She is a lady estimated to be in her 40's considering her pictures shared on Facebook.
Serwaa Broni is a mother of five children who are all boys with her legitimate husband. Serwaa Broni is known in real life as Evelyn Aidoo. She is a woman from Kumasi, Ashanti Region, Ghana but specifically, Suame (a town in Kumasi).
READ ALSO: Serwaa Broni's Allegations Against Nana Addo Resurfaces With Serious Fight Inside Atinka TV Studio.
Serwaa Broni shared her post on Facebook and this formed the netizens' trailer movie. Following the news of government would soon schedule a meeting with the IMF. Serwaa Broni, who is rumored to be related to Akuffo Addo, celebrates her birthday.
Her photo on Facebook and social media reported as the nation's wife and she allegedly is the reason for Akuffo Addo's decision to IMF in the comment section.
Meanwhile, view her birthday photo shared.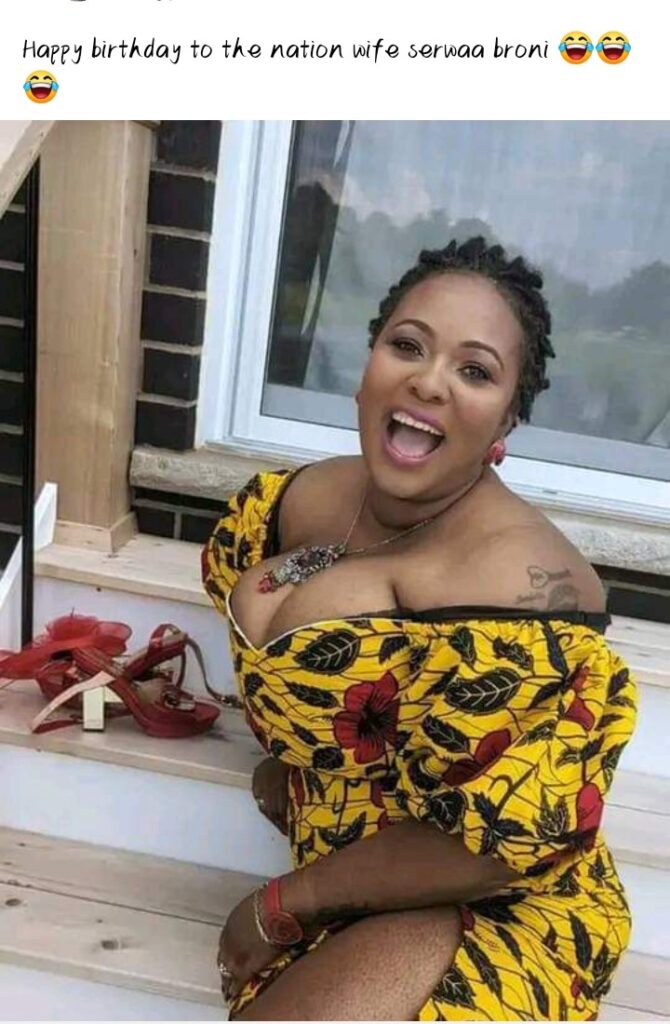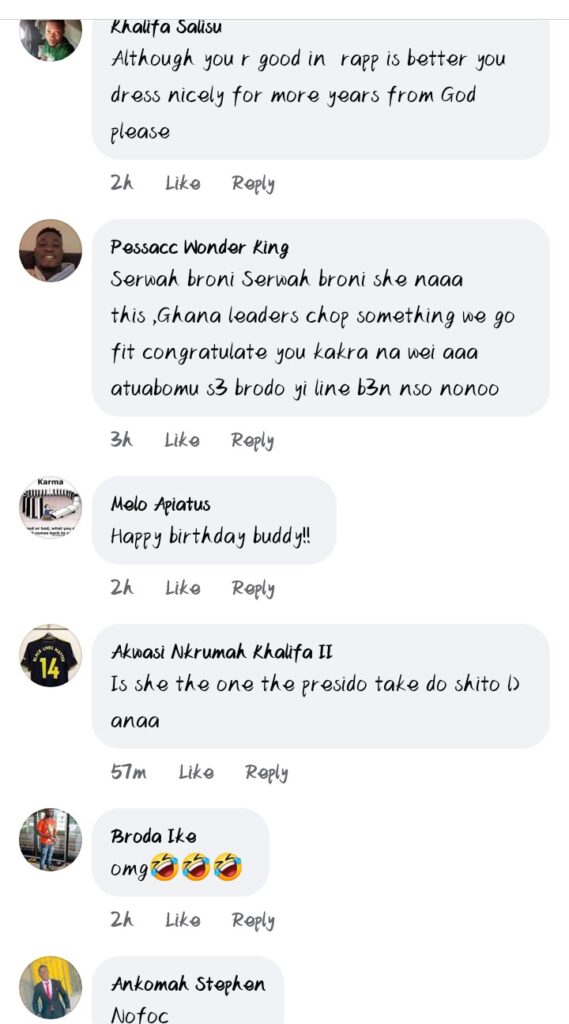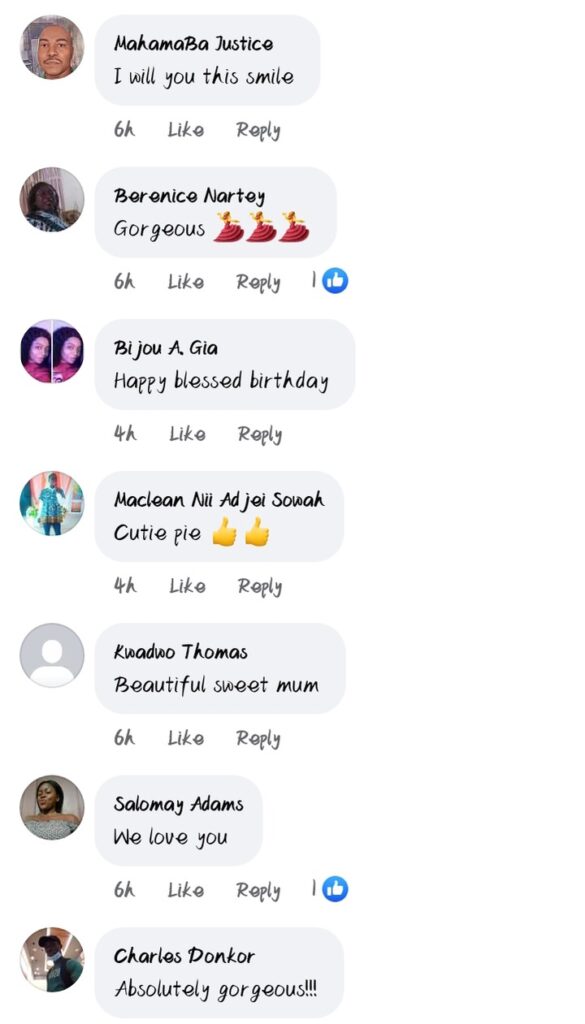 Source: www.ghnewslive.com