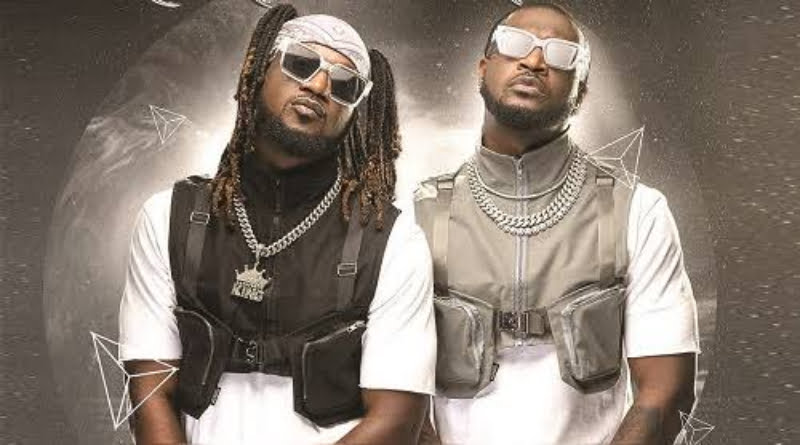 Nigerian sensational singers P-Square are finally back together after some years of splitting.
P-Square is one of the musicians ruling the music industry in Nigeria, they are known in so many African countries. Their separation raised a lot of questions as many didn't understand why and what could cause their separation.
After some years of not enjoying them together, the twins are back and everybody is about it, hoping to get more music from them.
The duo of P-Square will forever be a vibe that will thrill fans to s great extent with their music, and fashion sense, the musical brothers that have always done things as a group have come back to their old ways of dressing similarly just to get their fans excited with how they used to be before their split and coming back together as a group, as they both shared images of their respective dressings on their various Instagram pages, but can't hide the fact that they were twinning judging by their images.
Read also: Netizens React As Wizkid's Son, Ayo Shares Stunning Photos To Celebrate His 6th Birthday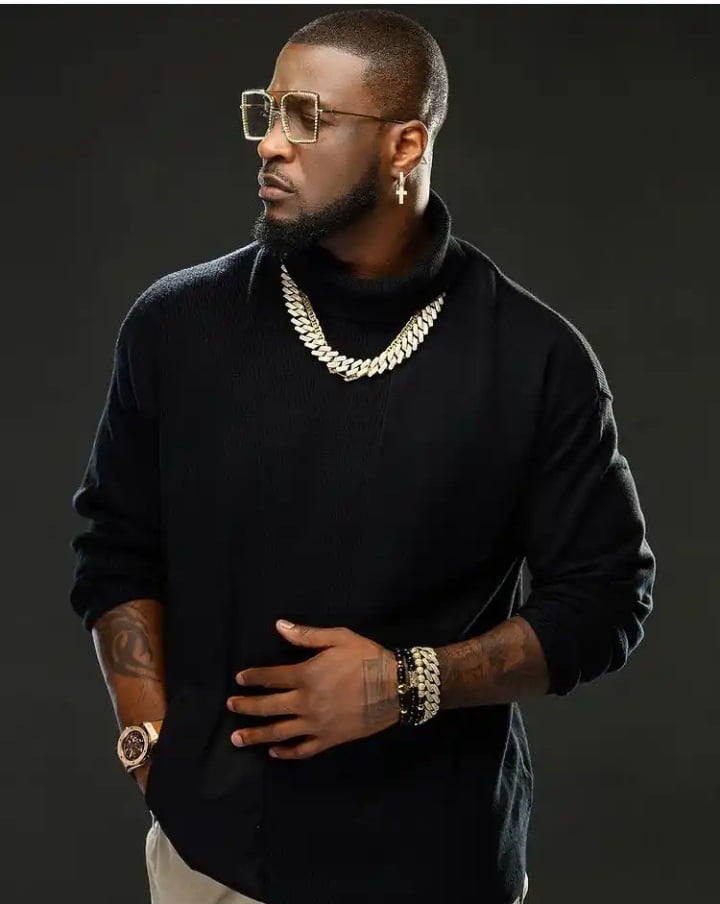 The musical group wore an identical dark shirt, brown pants, and some fashion accessories, as they looked very handsome like the duo people fell in love with back in the days, the feeling they seem to elicit as a group back then has definitely returned, and the charms that come with the two brothers wowing their fans for more than a decade now is highly present in the images shared by them.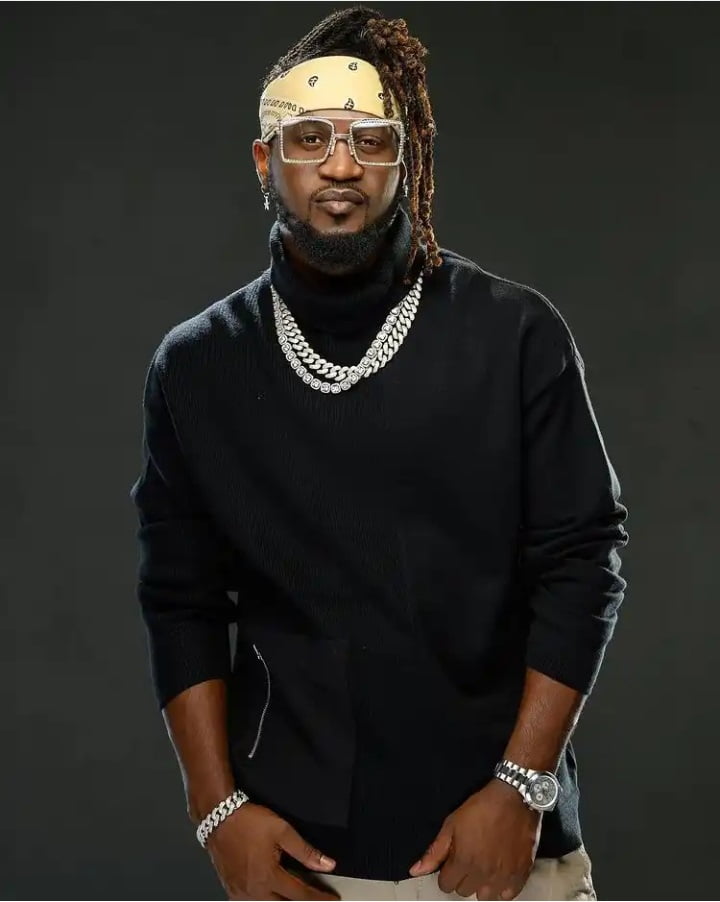 The twins I must say have been sending nice vibes to their fans, ever since they made their come back as the P-Square music group, after going on a successful show together, many people are looking out for the twin singer to drop a musical single, so they can get back to thrilling their audience as they used to do before their split, but the images they shared looks like something is definitely cooking up.