Queen Elizabeth II Death Protocol
Queen Elizabeth II, the world's longest reigning monarch, died on September 8, 2022, at the age of 96.
Her reign lasted seven decades, making it appear unlikely that anyone will sit on the throne for as long in the near future. Her son, Charles, has ascended to the throne of England instantly.
Operation London Bridge was launched in the aftermath of the Queen's death. It's a code name for the procedures and steps that must be taken after the Queen dies. The procedures involved are as follows.
As soon as it is recognized that the Head of State has died, the Prime Minister must be contacted and informed that "London Bridge is down." The cabinet secretary, the highest-ranking civil servant in the United Kingdom, is then notified, followed by the other most senior ministers and officials.
Following that, the news is relayed to the Commonwealth's other 38 member countries. A black banner appears on all official government websites and social media pages. The news is officially announced to the general public via a newsflash to the Press Association and global media sources.
New Head Of The State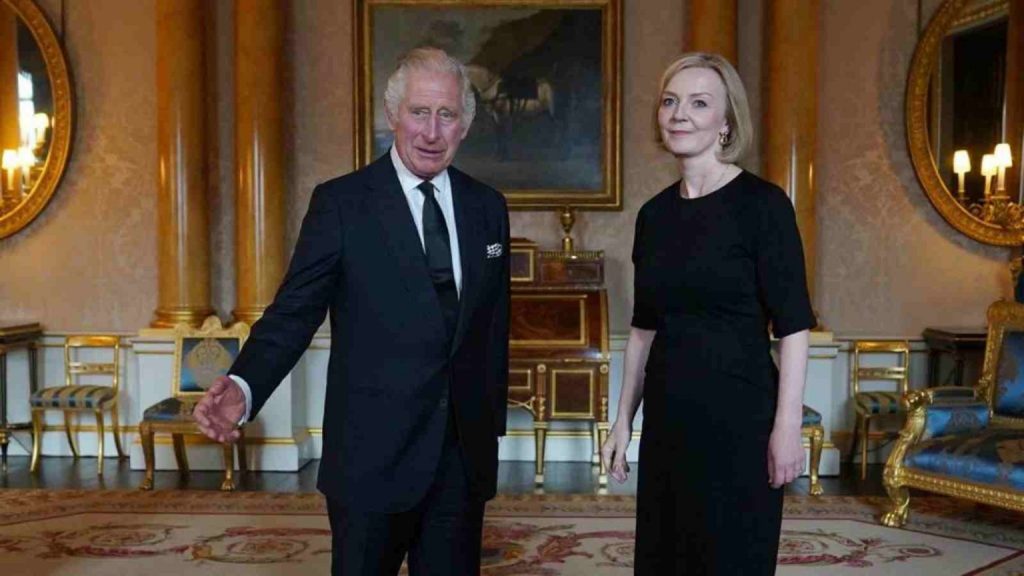 The Prime Minister is the first member of the government to make a comment, and the royal family also announces arrangements for the Queen's funeral, which will take place on the 10th day after her death.
A minute of silence is also observed for those who have died. The Ministry of Defence organizes gun salutes at all saluting stations. Later, the Prime Minister visits the new king; in this case, King Charles delivers a speech to the country at 6 p.m. on the evening after Queen Elizabeth died.
The Procedures Before The Funeral Procession Of The Late Monarch
The country observes a 10-day mourning period following King Charles' address. The funeral procession is organized based on where the Queen breathes her last.
If she dies in Scotland, as she did at the Balmoral Castle, Operation Unicorn will be launched, which means her remains would be transported to London by royal train. If transfer by royal train is not practicable, her casket will be flown to London by plane.
The coffin will be carried through London in a formal procession from Buckingham Palace to the Palace of Westminster, where a service will also be performed.
The Public Pays Tribute To Late Queen Elizabeth II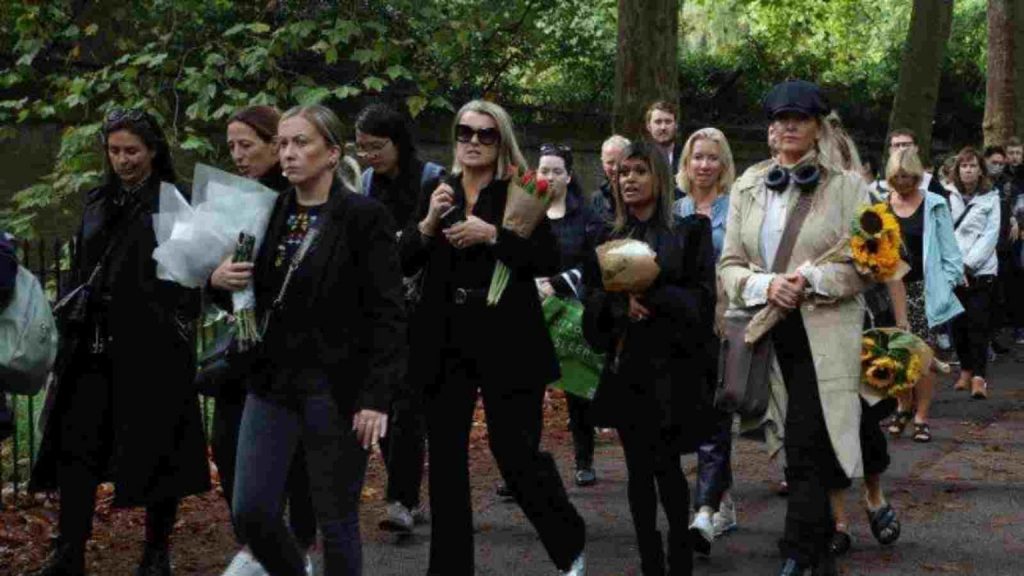 The public will be able to pay their respects to Queen Elizabeth's casket at Westminster Hall on the sixth and seventh days after her death.
The funeral will be place on the ninth day after the Queen's death. The funeral will be held at Westminster Abbey, according to Politico. It will be followed by a committal service at Windsor Castle's St. George's Chapel. The queen will be buried next to her 73-year-old husband, Prince Philip, at Windsor Castle's King George VI Memorial Chapel.