Ghanaian preacher and servant of God Prophet Kumchacha has bitterly expressed his disappointments in the current state of governance, as he confirms his regrets for voting for President Akufo-Addo.
The pioneer and head of Heaven's Gate Ministries, Nicholas Osei, notably identified as Prophet Kumchacha, has expressed his grave disappointments and regrets for having voted in favor of Nana Addo.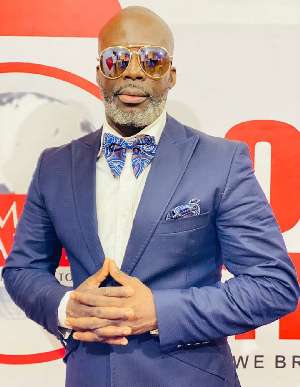 Prophet Kumchacha has been in the public eye lately, after he proclaimed his position on competing for the office of the president in the upcoming 2024 general elections.
As per the man of God, contrasting the tenure of John Mahama and Nana Akufo Addo, said it is an undeniable truth, that John Mahama did exceptionally well during his term of office than Akufo Addo is currently doing. Prophet Kumchacha, rating NDC's administrative execution of duties during their then existing rulership, said the opposition party deserves an 85% assessment vote, compared to the concurrent party in governmental in power.
Prophet Kumchacha made this revelation during an interview with Roselyn Feli on Prime Morning, saying that Nana Addo has flopped as the head of state of the republic of Ghana. He likewise referenced, that the situation with the economy of the country, shows that the president has fizzled.
"John Mahama's governance is 85% and Akufo-Addo's governance is 35%. This means John Mahama's governance is the best in everything. Even some of the NPP ministers, including Kennedy Agyapong, Transport Minister, among others, have complained about the government is very bad," he stressed.
He insisted that 8 out of 10 Ghanaians have confirmed that the administrative performance, under Akufo-Addo's supervisory capacity, has been extremely abysmal.
"I thought and hope he could do the work. I'm disappointed and have regretted voting for him," he stated.
SOURCE: Ghnewslive.com