The founder and President of LoveWorld Incorporated, Pastor Chris Oyakhilome has spoken to his members about the importance of being able to control their mouths and emotions always.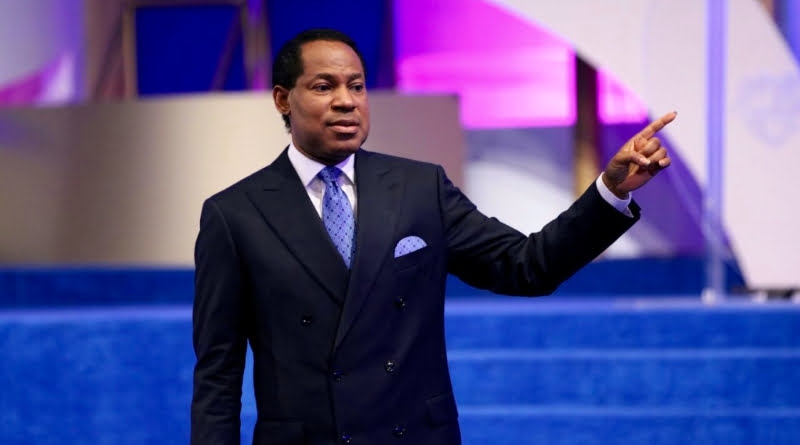 Pastor Chris Oyakhilome is known to be a very powerful man of God, his teachings and way of life have attracted so many people around the world not only his church. He has come out to reveal that you need to understand that Satan doesn't know what you see until you tell him; he doesn't know everything.
According to Pastor Chris, when the devil hears about what you see, then he starts scheming how to work out a plan to try to stop you. He also made it known that there are people who, because they couldn't keep certain things to themselves, lost the beautiful idea they received from the Spirit. Once they got the idea for something, they started telling people about it, and Satan got wind of it and devised means to stop the idea from materializing. "Don't give him that chance," he said.
"Be sensible and don't tell everything you know. Don't always tell your plans to non-Christians," he continued. He said that whatever idea God gives you, get started with it first before talking about it; or else you may never start. It's not because the people that know about your vision or even the devil can stop you, It's because there's a spirit that works with them. He said that they may use a certain kind of negativism that could dampen your zeal for what God wants you to do if you're not careful.
So, be spiritually smart. The Bible says, "Watch your words and hold your tongue; you'll save yourself a lot of grief" (Proverbs 21:23).
SOURCE: www.ghnewslive.com