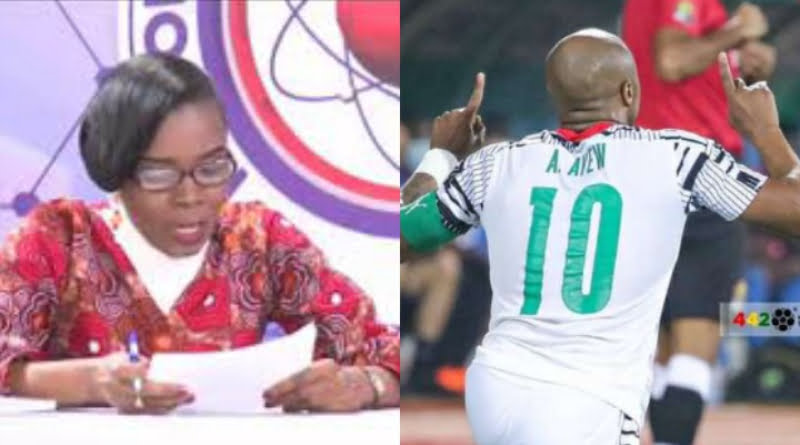 The NSMG has reacted to Ghana's loss to Cabon, social media also responded.
Ghanaians were saddened when Gabon equalized the match with one goal in the second half of the match. After and in the course of the match, several influential personalities either gave some funny reactions or heavy criticism. The educational program, National Science and Maths Quiz, also reacted to the loss in a rather funny and obviously, educated way.
"Speed race: What are the permutations if the Black Stars are to qualify to the next stage of the ongoing AFCON 2021?"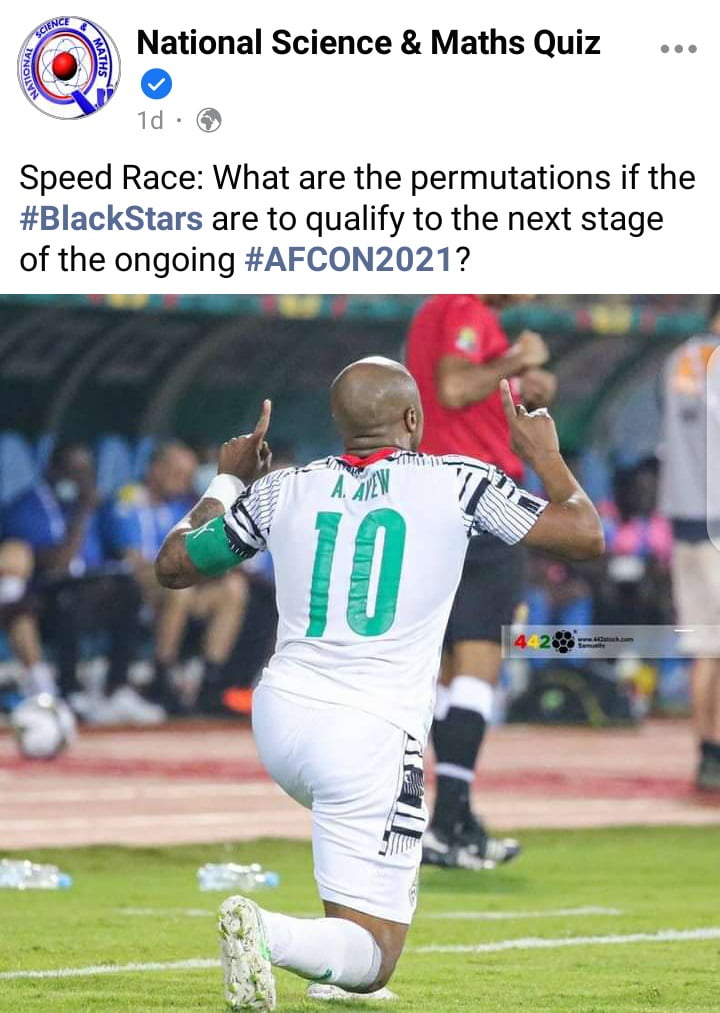 Ghanaians did not disappoint in the comment session.
"The answer is *400#=Sim Registration = Elimination", Victor Elorm Morgah commented.
"As we all know, ionization energy decreases down the group. Thus, Ghana will meet teams like first-place teams example Cameroon and Nigeria. This will confirm what Dalton said about atoms using the law of conservation of mass and it says that matter is not created or destroyed in a closed system. This means our 25 million dollars is still safe and we are going to return it without any excuses", another Ghanaian reacted
Check out other reactions.