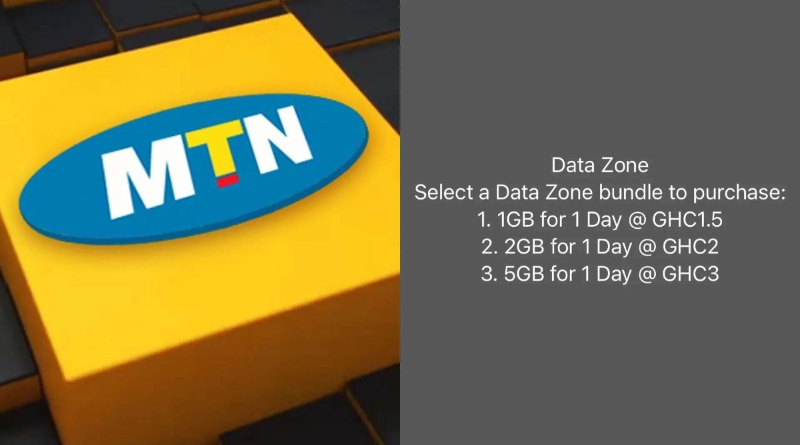 MTN Data Zone Bundle to be returned
The National Communications Authority (NCA) has declared that Scancom PLC, MTN Ghana's operator, will reinstate its MTN Data Zone Bundle package with amended prices on May 5, 2023.
The service was set to be restored when MTN Ghana filed a new data zone bundle that passed their regulatory requirements, according to NCA CEO Joseph Anokye.
MTN Ghana's Data Zone bundle is an innovation that provides clients with a 1-day validity bundle at a reduced pricing at the moment of purchase.
MTN Ghana stated in a press statement on Wednesday, April 12, the suspension of their unique data package for users, which went into effect on April 5.
In a fresh press release, MTN Ghana confirmed in a text message to all customers that its data zone bundle deals would return with revised rates on Friday, May 5, 2023.
"Dear Valued Customer, kindly be informed that effective May 5th, 2023, Data Zone bundles will be available to you with revised offers. Visit www.mtn.com.gh for more information. Thank you."
SOURCE: www.Ghnewslive.com