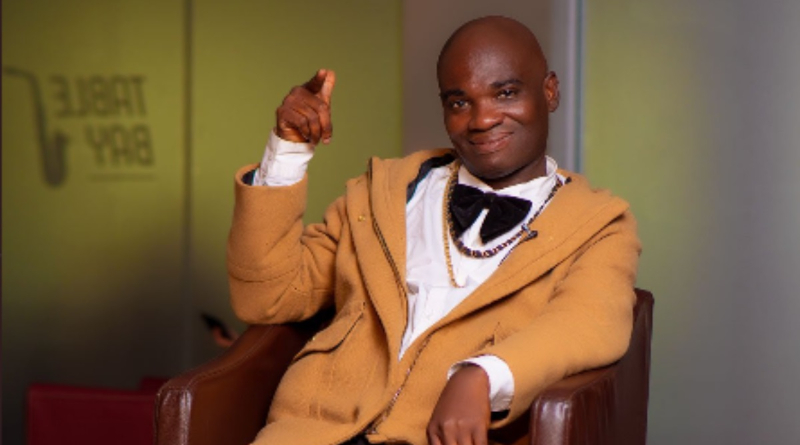 Despite years of widespread disbelief, Kwame Owusu Fordjour, often known as Dr. UN, maintains that he attended the renowned Ivy League school Harvard University.
Dr. UN revealed that he attended the university between 2006 and 2010 to complete a PhD program in an interview with Oman Media.
"I went to Harvard in 2006 and graduated in 2010. I took a PhD course in Global Studies; talk about the United Nations, international organisations, international law, human rights and others," he said.
READ ALSO: Romantic moment as Dr. UN carries his wife, Joyce Dzidzor, While He Cooks
He disclosed further that Mark Zuckerberg, the founder of social media network Facebook, was his year mate at Harvard in 2010.
"Even the founder of Facebook is my year mate in Harvard in 2010," he said.
Dr. UN is well known for his 2020 awards program, which Ghana's elites attended and were recognized for.
Many people have questioned the organizer of the award program, which attempted to commemorate various important figures in Ghana, about his educational background.
However, after the United Nations published a statement denying any connection, his rewards scheme was branded as a fraudulent scam.
Dr. UN most recently made headlines when he allegedly wed Joyce Dzidzor Mensah, a former HIV/AIDS ambassador for Ghana, in a private ceremony on September 24, 2022.
SOURCE: Ghnewslive.com