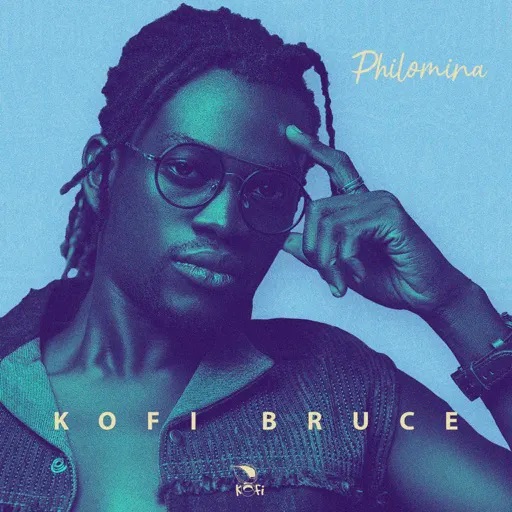 Kofi Bruce, a Ghanaian singer, just released the catchy track "Philomina."
Kofi Bruce is a native of Takoradi and is skilled in the Highlife style of music, which is the foundation for what is known as Palm Wine music. Kofi Bruce sings the song Philomina about the attractive woman of the same name who never leaves his thoughts.
The theme of the song includes references to religion, extramarital relationships, and the seductive aura that Philomina emanates.
"So PHILOMINA, a very unassuming church girl (Chrife) is hell-bent on keeping a cheating married man all to herself. She is not making it any easy for him in and out of church leaving him in a Dilemma."
He is posing the question of whether it is stubbornness or simple witchcraft in this song. This song also evokes memories of The Old Man's existence in "Aketesia." As a natural storyteller, Kofi Bruce skillfully weaves his melodies into his lyrics, keeping you engrossed and thumping your feet to the beat.
This most recent release, which comes after the song Martha Matter, is the fourth in the catalog and has gradually gained recognition and a fan following.
Source: www.ghnewslive.com