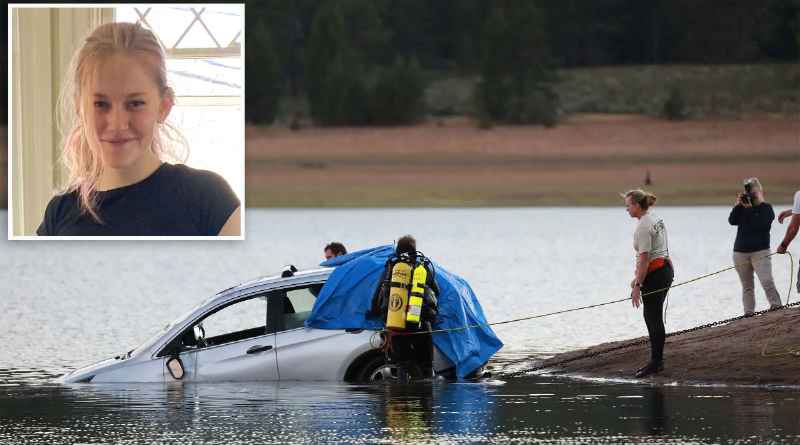 Here is an update on Kiely Rodni Cause of Death
Kiely Rodni Cause of Death: In the case of California adolescent Kiely Rodni, whose body was discovered on August 21 after going missing on August 16, a cause of death has been disclosed.
On the evening of August 16, while returning from a high school graduation party close to Truckee, California, the 16-year-old went missing. On August 21, authorities held a press conference to announce that the corpse of the missing youngster had been conclusively identified after being discovered inside a submerged automobile in the Prosser Creek Reservoir.
The young girl's cause of death has now been made public by the coroner's office in Nevada County, California.
She "drowned in lake while in her vehicle," according to government documents acquired by E! News on October 13. It was determined that her death was an accident.
Authorities claim that Kiely contacted her mother, Lindsey Rodni-Nieman, at around 12:30 a.m. on the day she went missing to let her know she was on her way home. The police were notified when she didn't show up, and a search was launched to find her.
The submerged automobile was discovered in Prosser Creek Reservoir near Truckee, California, by the organization Adventures With Purpose, a Search & Recovery Dive Team dedicated to assisting families in finding missing loved ones.
The vehicle was not far from the campground where Kiely attended the party.
Adventures With Purpose released a statement when Kiely's body was identified, saying, "Please keep the Rodni family in your thoughts and prayers as we are. Hug your loved ones a little tighter and take the time as you never know when it's your last opportunity to do so." Kiely's family later celebrated her life in a statement, per the Associated Press. "While we accept this sadness cast under death's shadow," they said, "the rising sun shines light upon us, reminding us not to mourn our loss, but to celebrate Kiely's spirit and the gift that we all received in knowing her."
SOURCE: Ghnewslive.com