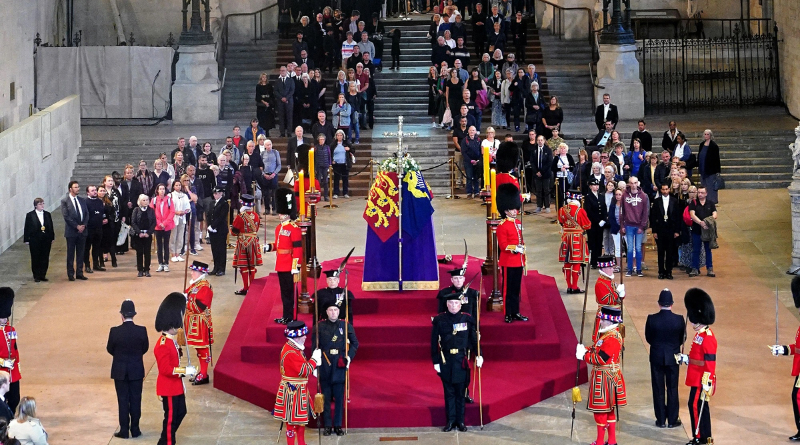 Queen Elizabeth II's funeral
Queen Elizabeth II's funeral: Sadly, Queen Elizabeth II's long life has come to an end, and the time has come to lay her to rest. After serving the British people and her Commonwealth kingdoms for seven decades, the monarch died on September 8 at the age of 96.
King Charles III, her eldest son and heir, is now the head of state of the United Kingdom and its dependencies, and Prince William is the new Prince of Wales.
To pay their respects to the late monarch, countless numbers of mourners have travelled to England.
The procession that brought the queen's coffin from Buckingham Palace to Westminster Hall, where it has been lying in state for public inspection, was led by Charles, William, and Prince Harry on September 14. Up until her funeral on September 19 at Westminster Abbey, her sarcophagus will remain there.
As the funeral for Her Majesty begins on Monday, 2,000 individuals from all around the world will assemble, including members of the royal family, dignitaries, and politicians.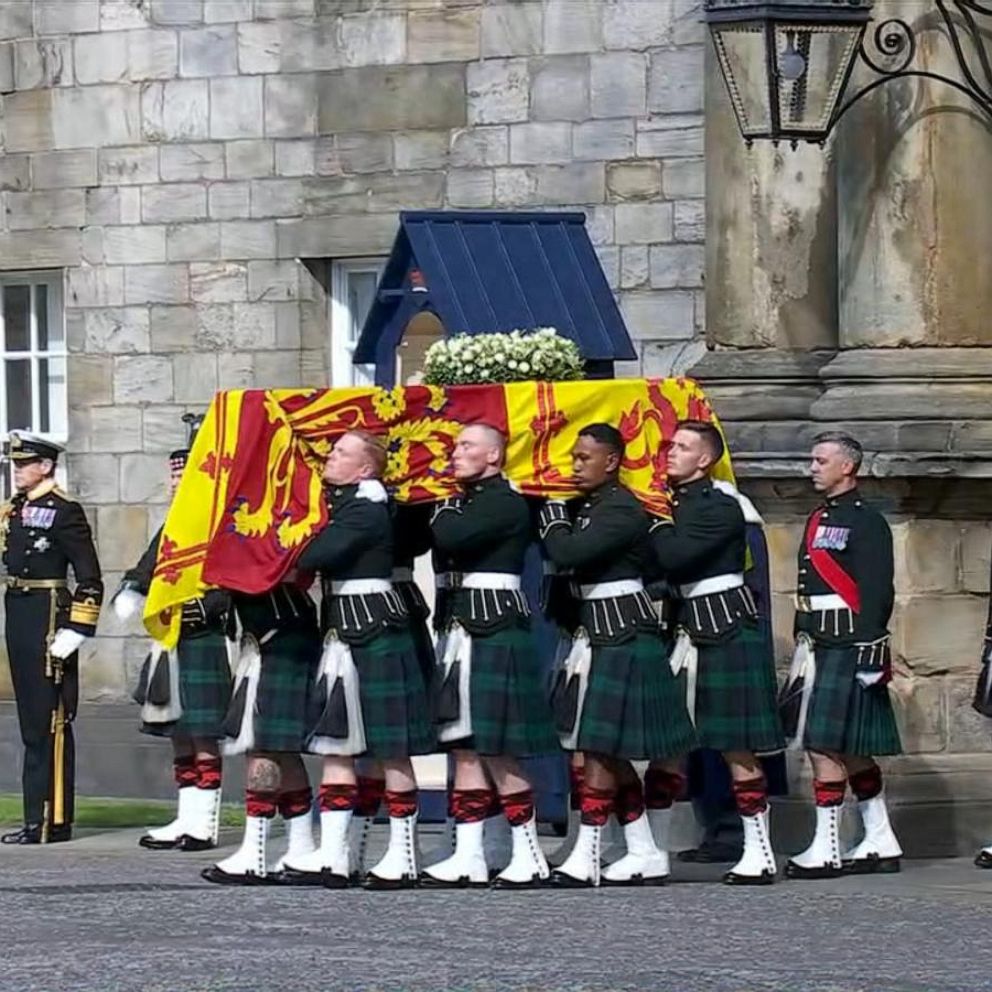 All around the nation, shops and businesses will be shuttered so that people can attend the funeral and properly grieve.
The Archbishop of Canterbury, Justin Welby, will lead the observance, as he is the most senior member of the Church of England.
Once the service concludes, pallbearers will set down her coffin in a green gun carriage to be trailed by the Royal Navy servicemen.
The queen's casket is then brought to Windsor Castle, where there will be a committal service in St. George's Chapel. After the funeral, the queen will be buried at Windsor, alongside her late husband, Prince Philip.
What time will the service begin?
The ceremony will begin promptly at 10:35 a.m. GMT (5:35 a.m. EST) and her casket will be transported from Westminster Hall to the Abbey. At 11 a.m. GMT (6 a.m. EST), the funeral is expected to officially be underway. In order to bid one last adieu to the queen, the general public will be able to watch and stream the service.
Where can you watch the service on cable?
For watchers with cable television, NBC, CNN, ABC, PBS and Fox News will be broadcasting the event.
SOURCE: www.ghnewslive.com