Ghana has witnessed a number of high-profile murders in a few years. Interestingly, none of them has come to a conclusive end.
Many have questioned why the Police Service hasn't been able to close dockets. Last week, an Afrobarometer index placed the Police Service as the most corrupt institution in the country. Kweku Annan, host of The Seat, has lambasted the IGP, Dr. Akuffo-Dampare, for negligence.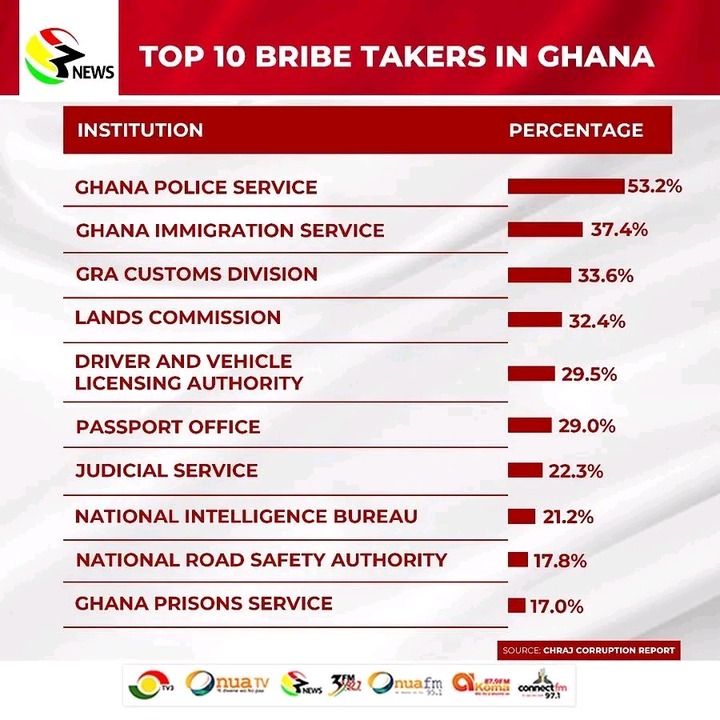 "We want to ask Dampare some questions. What has become of the following high-profile murder cases in the country? Some include J.B Danquah. IGP, what has become of this? What has become of the murder of Ahmed Suale? I know certain secrets Ghanaians don't know?
What has become of the investigations of former MP, Ekow Hayford? What has become of the Abesim murder case?" Kweku Annan said.
According to Kweku Annan, he has a number of secrets regarding the Abesim murder. He called on the police to start dropping details because he knows that certain politicians are involved. He wondered why the IGP is sitting there idly without acting.
Kweku Annan mentioned that he had so much hope in the IGP but it looks like things are falling apart. He charged the IGP to organize a press conference and tell Ghanaians that he cannot do the job.
According to the investigative journalist, posterity will judge the IGP for sitting aloof and doing nothing. Kweku noted that it wasn't late and cautioned Dampare to tread cautiously as many are losing confidence in him
Source: www.ghnewslive.com