Award – winning Online Tv Presenter for the Western Radio and Television Personality Awards for 2021 has something to tell Ghanaians on the need to be serious in dealing with sanitation issues.
Nana Ama Boadiwa is the host of My Country Ghana Show on Takoradi – based Online Radio: Bramcom Radio Online. Reacting on the current heavy down pour in the region over the week under review, is urging Ghanaians to stop indiscriminate acts by throwing rubbish anyhow and also avoid building in water ways.
It seems this issue has been in the news to help stop unscrupulous persons who are found putting rubbish in gutters thereby making them choked. According to the host on the show, we gradually heading towards the rainy season and it is duty of the citizenry to distill their gutters not to also rely on government.
Read Also: Nana Ama Boadiwa was crowned as the best Online TV Presenter in the Western Radio and Tv personality Awards.
To her, Takoradi is one of the beautiful cities in Ghana so why should we paint it black before the other countries surrounding us. "I think the government together with the security agencies should embark on an assignment to make sure things are down well. Dust bins were placed at every junction to make sure the community is clean of filth but along the line, it was we the citizenry who misused them".
On a tour to some communities in Takoradi, gutters were filled with filths and thereby blocking the passage of drainages in the vicinities. Some advantage places in Takoradi got flooded following the heavy down pour yesterday displacing some valuable items from shops.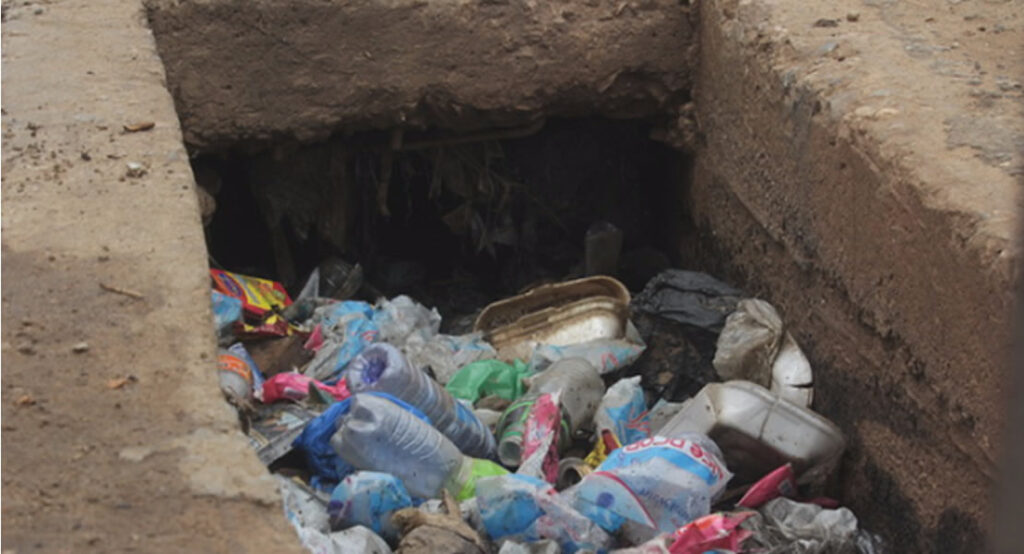 So in a video, she was seen appealing to government to be up and running to deal with such persons who are found in such acts. Following that, she advised all Ghanaians to come together in building the nation together.
Click on the link to watch below:
Source: Bramcom Radio Online