We have chanced upon a video of a 26-year-old Ghanaian man who has built electric bikes and the amazing thing about these bikes is that he built these bikes with dead batteries.
This Ghanaian man is Lawrence Adjei and his story was captured by a YouTube channel, Nana Tea Was Here Some. In the video, this inspiring Ghanaian man explained how he was able to put such a magnificent artifact. Watch the video below;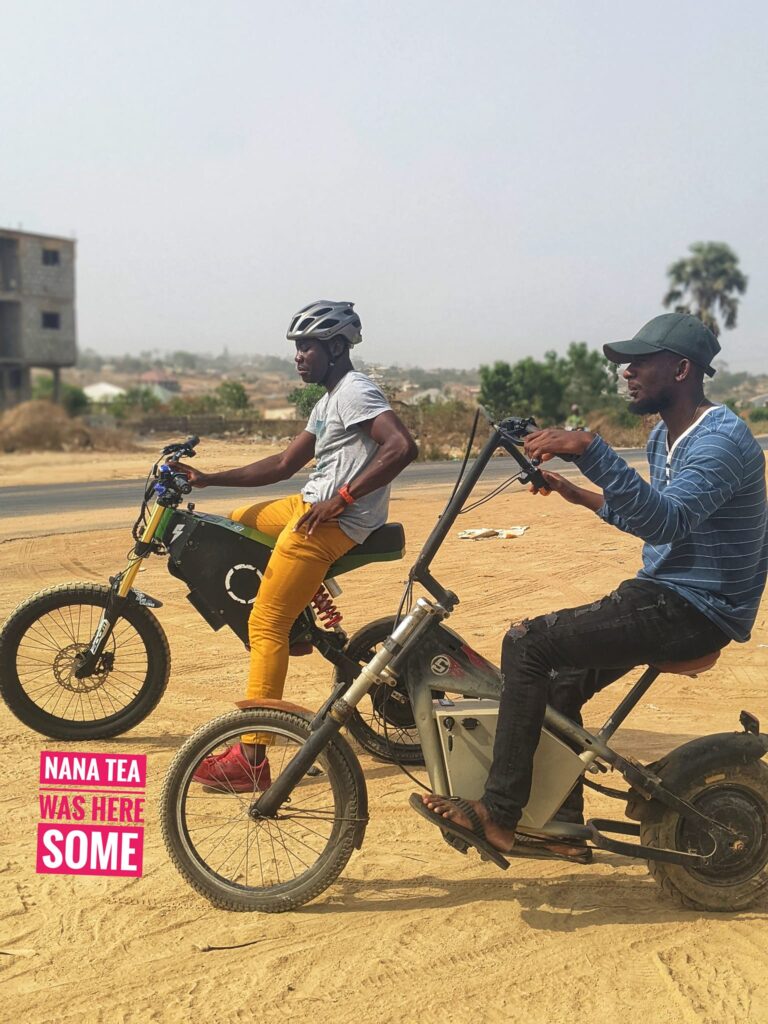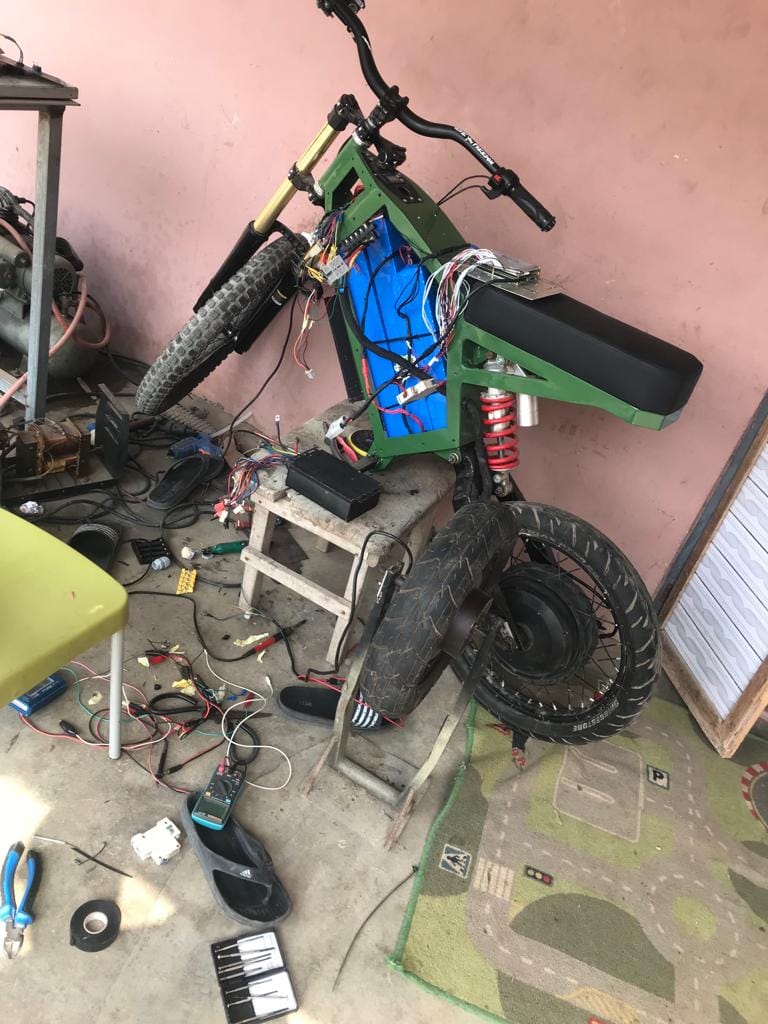 Some reactions from people who have watched the video are;
Spinoblood21 – I'm very happy to see amazing feats like this in Africa! I feel primarily that we only hear bad on the news and this is fascinating to see, it helps give the credit the African nations have always been discriminated from being presented.
Additionally, I really have a huge amount of respect for the reporter, the young man who built the bikes seems to never have this experience before and the reporter did such a great job helping him along with the conversation. Incredible!
Bismark Edusei – That's a great initiative. Thumbs up to him and to you, Nana Tea and your team as well.
Gh Bunny – There are more of these guys in Ghana and Africa as a whole who only need support and exposure like what @NanaTeaWasHereSome is doing…
Keep up the bro
Justice Darko Korang Adu – This is solid. Nana what's his social media handles or any number one can contact him.
Is he selling some or anything as well?
Source: www.ghnewslive.com