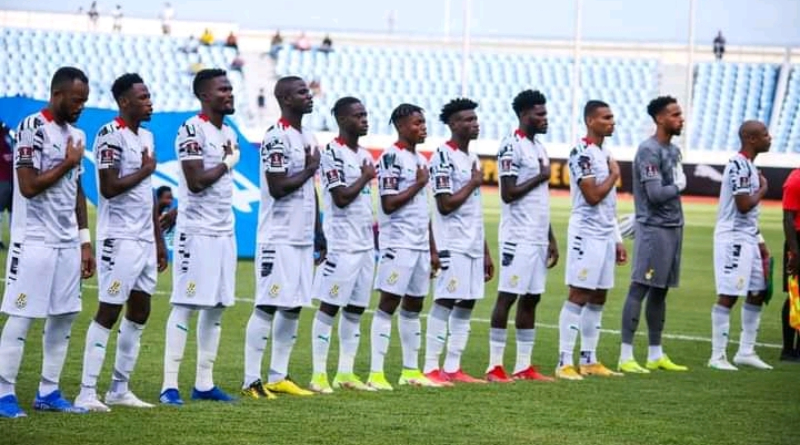 Inaki, Nico Wiliams and Tariq Lamptey on the verge of completing Ghana switch
Ghana after qualifying for the World Cup has been working on getting most of their diaspora players to come play for the Black Stars.
Players like Inaki Williams of Athletic Bilbao and Salisu Mohammed of Southampton has declined call ups to the national team in recent years.
With the world cup just around the corner, the GFA has been working on getting players like Hudson Odoi, Salisu Mohammed, Tariq Lamptey, Inaki and Nico Williams to come play for the Black Stars.
Tariq Lamptey is already in the country as he was seen at the Cape Coast stadium when the Black Stars took on Madagascar in an AFCON qualifier.
The William brothers are also on their way to Ghana and many are speculating that they are heading to Ghana to complete their nationality switch.
Any recent happenings will be updated on this site.
Read also: Didier Drogba opens up some amazing happening on their route to UCL glory in 2012
Follow AyeyiBruce on Facebook for more updates