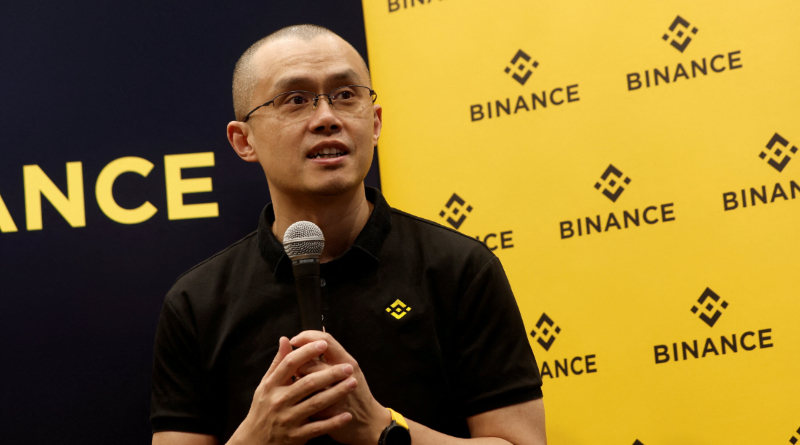 Investors have a slew of questions about the mega-deal involving the two crypto exchanges. Will the price volatility last past Tuesday?
In a surprising turn of events, Binance is fully acquiring FTX. The two entities entered a non-bonding letter of intent (LOI), to help FTX weather an apparent liquidity crunch.
Because the LOI is non-binding, Binance can withdraw from the deal at any time. The world's largest cryptocurrency exchange by trading volume will be conducting due diligence on FTX over the coming days.
Crypto prices sank, soared and then sank again.
Now for the most pressing questions, although the short list below is hardly exhaustive.
1. Did an exchange the size of FTX really have to sell?
Only yesterday CEO Sam Bankman-Fried was assuring his 860,000 Twitter followers that "all assets" were fine. Hours earlier Alameda Research CEO Caroline Ellison was offering to buy Binance's supply of FTX's FTT tokens. The reversal of fortunes was mind numbingly fast. But balance sheet problems – an overabundance of FTT – with Alameda Research, the trading firm that is part of Bankman-Fried's crypto empire, exposed FTX to liquidity problems that prompted the sudden sale. Too much of FTX's net equity consisted of its own FTT token, raising concerns among some crypto observers as CoinDesk reported.
2. What happens to crypto asset prices?
FTX's problems stem from the all-too-familiar cocktail of leverage and liquidity, particularly when there's too much of one and not enough of the other.
FTX's "Earn" program offered users the ability to earn as much as 8% on deposits of bitcoin, ether and other assets.
The spread between "earn" and prevailing risk-free rates imply the use of leverage and risk to create surplus yield. But this combination can become increasingly problematic if an entity must meet increases in user withdrawals. That appears to be exactly what FTX was facing.
BTC balances on FTX have declined from 20,000 on Nov. 2 to a single bitcoin today.
Should crypto investors be wary or hopeful? The individual or entity who speaks with the most confidence on price direction likely deserves the highest level of skepticism.
BTC and ETH prices have been whipsawing on Tuesday – crypto markets at their best or worst, depending on your perspective. Following the announcement, BTC and ETH rose 4.33% and 5.7% respectively, only to decline 5% and 6.43% in the following hour. Recently, BTC and ETH were down 8% and 12%
Both moves came with higher-than-average volume implying that bulls and bears have conviction. Technical indicators are changing by the hour, so prudent investors will wait patiently without reading too much into any of them.
But these investors will also be closely tracking BTC and ETH to see if their prices fall below $18,100 and $1,300 respectively, thresholds when trading volume for those assets has historically declined.
3. Will Alameda be forced to liquidate assets?
While Binance has acquired FTX, it appears that Alameda will remain a separate entity. Alameda's apparent insolvency issues may force the company to liquidate part of its holdings, placing downward pressure on specific assets that will then ripple through the wider crypto market. BTC and ETH could potentially be impacted, but other assets such as SOL, and SRM could reportedly come under pressure as well.
4. Will Binance follow through?
Maybe this should have been the first question. Firms have been known to back out of deals. Elon Musk most recently tried to walk away from his purchase of the social media platform Twitter before he said yes again, albeit under legal duress. His massive job cuts and questionable early steps as Twitter owner suggest he might be regretting his commitment and the debt with which he must now wrestle.
Certainly Binance is under no obligation to consummate the acquisition if it finds issues with FTX that make senior management uncomfortable. The due diligence in the coming weeks will reveal more.
5. Will regulators allow the deal to close?
Questions have already arisen, regarding whether the deal would violate anti-trust laws. Regulators worldwide have the power to block major mergers if they fear they would limit market choice, and also have strict laws against anti-competitive behavior. Binance is the world's largest crypto exchange by volume, while FTX is within the top five, according to data site CoinGecko.