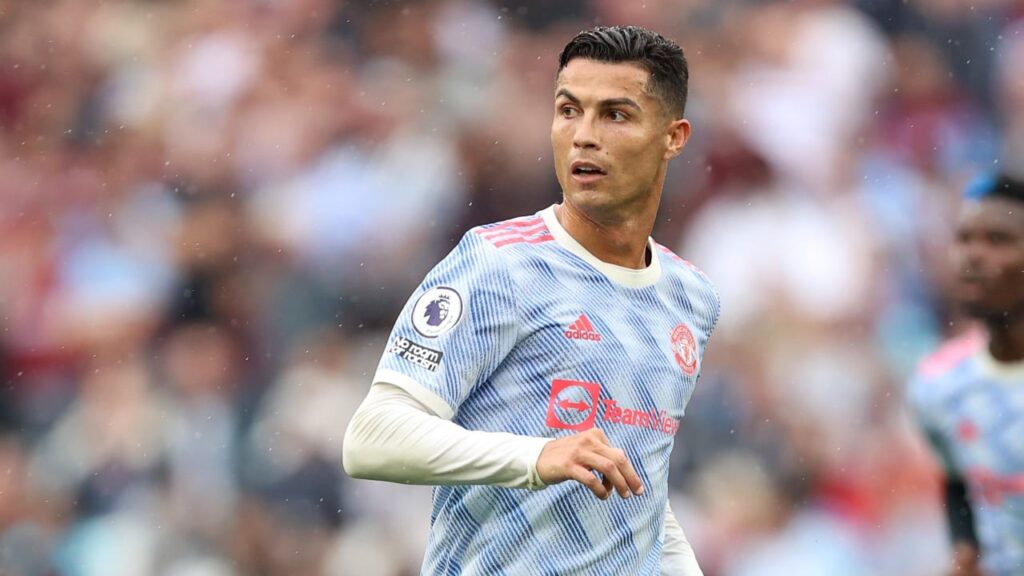 See how the 53-year-old woman has scammed Cristiano Ronaldo £250k .
The woman we are talking about is identified as Maria Silva, she is confirmed for having access to the credit card details of Cristiano Ronaldo and has extorted some amount from it.
The same woman has also scammed the Manchester star's super-agent Jorge Mendes of an amount of more than £14,000 and also took over £1,500 from Nani who is also a former Man Utd winger.
Cristiano Ronaldo reportedly trusted this woman and gave her his credit card details and pin codes but the woman's travel agent got greedy and breached the trust of the football star.
Maria is a travel agent and used her position to swindle high-profile personalities.
She reportedly carried out the fraud by getting her clients to transfer cash for travel she arranged for them to her personal account instead of the business account of the travel agency she worked for.
Maria then went on to bill those trips to the accounts of Cristiano Ronaldo and pays with his credit card to cover her tracks in her company's accounts.
A popular Portuguese newspaper reported that Maria used the same trick to rip off the likes of Jorge Mendes, his sports agency Gestifute, Nani, and former Portsmouth and Everton footballer Manuel Fernandes.