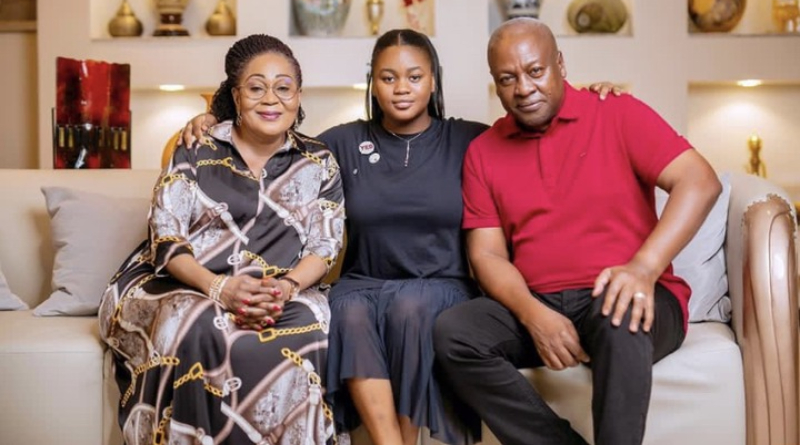 Mahama Finally Speaks To His Daughter After Her Video Hit The Internet
John Mahama has spoken after a few hours of hullabaloo and chaotic reaction on the internet after his daughter's video trended online. People have seen her post videos of herself and happenings in her home and around her siblings.
SEE ALSO: Check Out Pictures Of The Beautiful Daughter Of John Dramani Mahama
This was seen as extreme and people think a daughter of a president should never put herself in such a position for people to ridicule and shame her in order to get at her father.
Mahama has defended his daughter in his latest post where he tells his daughter to continue to be herself. Not all fathers will take it to light on their daughters after these videos popped up online.
And that is all because of the image they would love to protect.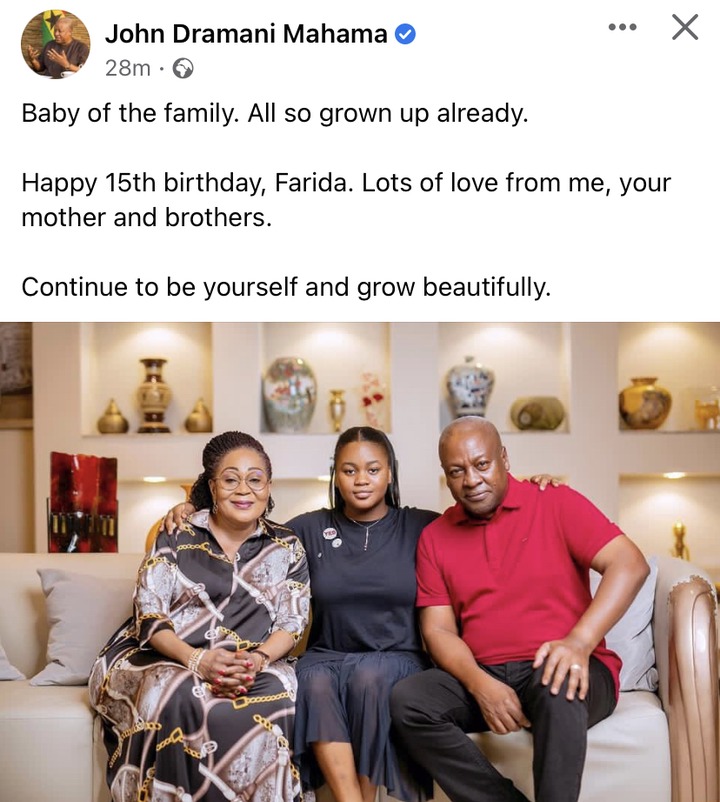 According to Mahama in the latest birthday post made to his daughter a few minutes ago, he wishes her good life and that she should live the life that she has in her. This is obviously an indirect message to get back at people who have already started shaming her and calling her names.
Source: www.ghnewslive.com