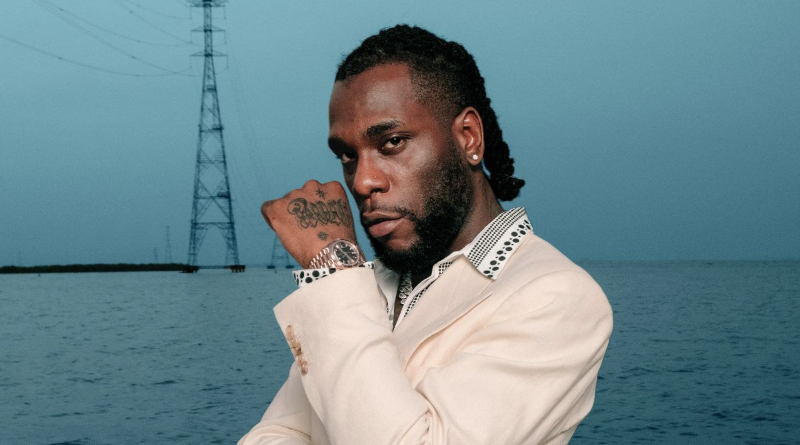 Burna Boy net worth has been searched online by many people, and today Ghnewslive.com has the answer. Burna Boy is a Grammy-winning Nigerian musician. His tracks and albums' successive hits have reinforced his reputation in the music scene, not just in Africa, but beyond.
He is not just one of Africa's most well-known musicians, but his songs have included some of the world's most famous singers, such as Beyoncé and Fall Out Boys.
Burna Boy's net worth is undeniably remarkable, having dabbled in several aspects of the music industry and selling out venues all over the world. But how high is it, and how wealthy is he?
Damini Ogulu, better known as Burna Boy, is regarded as the music industry's "African Giant."
The legend is still putting afro-fusion music on the map. He has been named one of Africa's wealthiest musicians over the years.
He is multi-talented and has collaborated with some of the biggest names in music. Nonetheless, how much money is Burna Boy worth?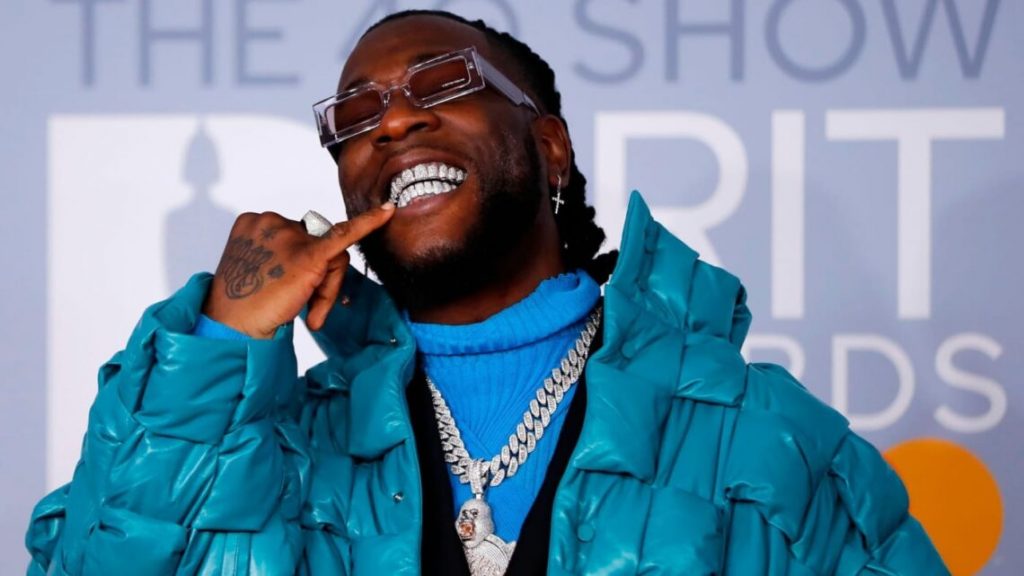 Burna Boy Net Worth IN 2021
Burna Boy has a long list of accomplishments. He is a well-known musician, songwriter, dancer, business owner, and rapper. So, in 2021, how much money does Burna Boy have?
While Burna Boy's net worth has yet to be reported by Forbes, THE360REPORT estimates his net worth in 2021 to be $17 million.
Revenue from music
Burna Boy's revenues from music have increased over the years, despite the fact that he only became known in the music industry in 2012. The majority of his fortune is derived from music.
For instance, despite only launching his YouTube channel in 2018, he has a sizable fan base. Twice as Tall, his fifth album, executive produced by Puff Daddy, has 14.8 million streams in the United States as of 2020.
In 2020 alone, his tracks were streamed by almost 4 million people. But how much money does he make from all of these sources? Burna Boy estimates that his streaming revenue on Apple Music and Spotify will be over $5.1 million in 2020. Burna Boy earns a lot from global streaming services, which is a major source of money for most musicians.
African Giant, his 2019 album, has received millions of streams and views. His success was boosted further in 2019 when he sold out London's Wembley SSE Arena.
During the pandemic, when most musicians were unable to perform, Burna Boy held a live-streamed virtual reality concert at Brixton's O2 Academy. He was also one of only a handful African artists to appear at the Coachella Valley Music and Arts Festival in 2019.
In addition, the Nigerian artist performed at the BET Hip Hop Awards 2020. On the first day of its release, his debut album, Leaving an Impact For Eternity (L.I.F.E), sold approximately 40 000 copies.
SOURCE: www.ghnewslive.com