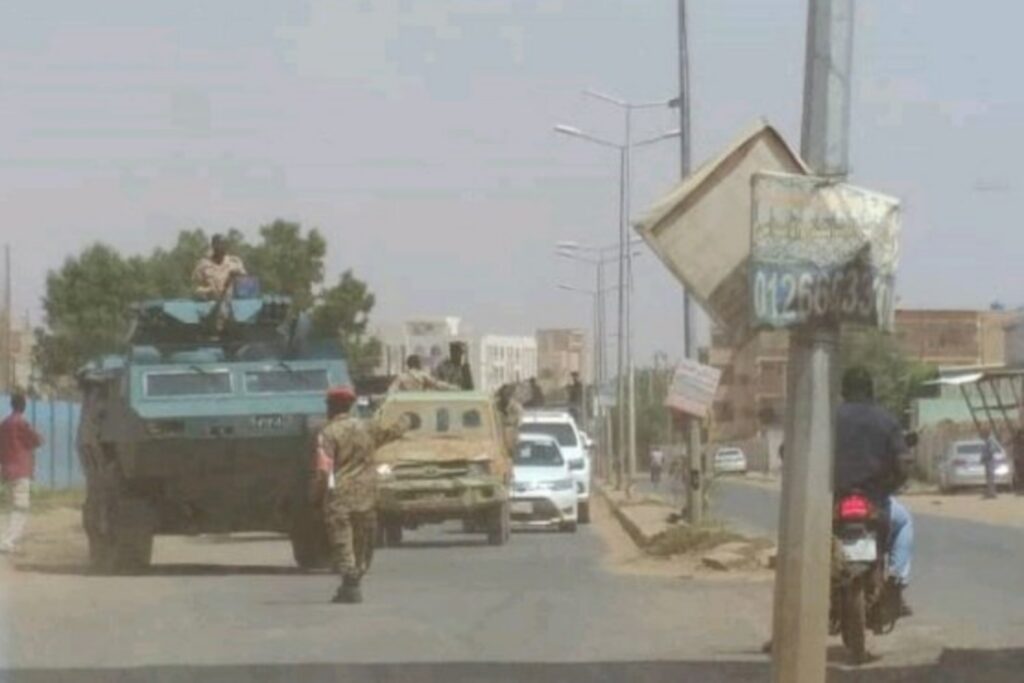 There is another shocking news about a coup in Sudan right after the one which just happened in Guinean.
After the Guinean coup, a number of experts have warned that there are more coups that will crop up on the continent, and in less than a month of the coup in Guinea another coup has occurred in Sudan.
The situation has been fragile since 2019, when the President, Omar al-Bashir was ousted by the military following months of protests and unrest over economic and social hardship.
After the deposition of Bashir, the country was led first by Ahmed Awad Ibn Auf, who resigned after just a day, and then, Abdel Fattah al-Burhan, who for 130 days led the country. Afterward, the country was governed by a joint military / civilian council (Sovereignty Council).
The Sovereignty Council has faced many challenges since taking over power, including economic and security threats and challenges from the opposition.
A major threat of the opposition materialized today, as a faction from the military and security forces carried out a coup to overthrow the government in Sudan.
But according to the government, which announced that the attempted coup has failed and is over, military officers and civilians linked to the deposed regime of longtime President Omar al-Bashir were those behind the attempted coup but were swiftly brought under control.
Suspected individuals involved in the failed coup have been arrested and they will be interrogated to gather more information about the coup and uncover all those involved as well.
As a matter of precaution, roadblocks have been mounted at strategic points by the military.
Is this the season of the coup in Africa as experts have predicted? What do we learn from this as Ghanaians enjoying peaceful democratic governance?
READ ALSO>>> See The Man Who Is Really Producing Automobiles Like What Katanka Does In Ghana
Let us know your thoughts in the comments session below.