Bolt driver sadly saw her girlfriend in a hotel with a new guy who requested for his service to take her home.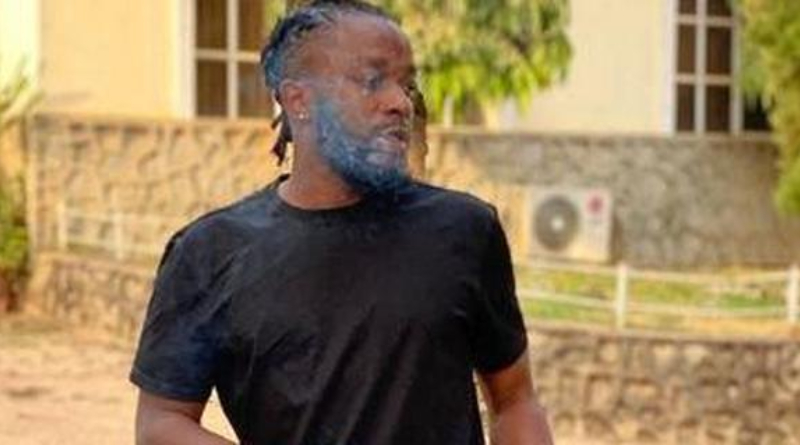 Bolt driver has taken the attention on social media and here is why. 👇
Social media has been fire today as bolt has been trending on Twitter since morning, Ghnewslive then followed the has a tag and finally found what was making bolt trend on Twitter.

READ ALSO: There are some of the things that Happen to Men Who Date Other Men's Wives
The story behind this trend was a Bolt driver got a request from someone which he accepted and drives to the client for pickup which later ended in tears… Now see the story below ….
A Twitter account with the handle @london_Akan reported that the Bolt driver was invited to an undisclosed hotel. But when he arrived for the pickup, he met his own girlfriend who he love, and strived hard to make her feel ok, he was speechless for seeing her beloved walk out of a hotel with another man. The funny thing is the man ordered the bolt to take her home after having a good time with the man.
Akan said the Bolt driver cried upon seeing his girlfriend with the client, revealing how he spends almost all his earnings on the girl.
"Them order bolt for one babe and nah her boyfriend come to pick her up from the hotel. No be small matter omo this guy is heartbroken. I can't even post that type of video. Chai see as my fellow guy dey cry. E say e dey give her almost everything wet e make from bolt," @london_Akan wrote on Twitter.
SOURCE: www.ghnewslive.com