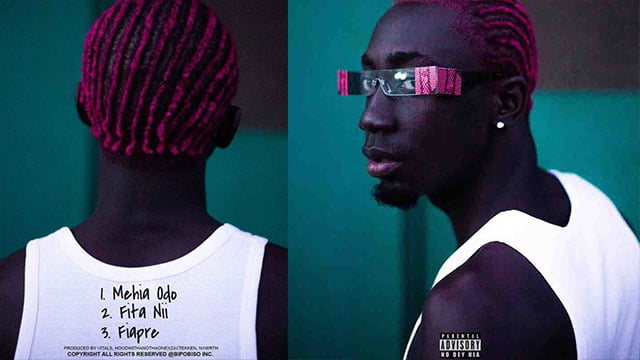 Bipobiso Life is HighLife EP by Bosom P-Yung [Full Album Audio]
Bosom P-Yung is well known in Ghana for a popular song titled Atta Adjoa, now this Sensational Ghanaian Traditional Trap Rapper is a year older today, he blesses his own birthday with this 3-track studio project called "Bipobiso Life is HighLife" EP.
This amazing project was produced by Nxwrth and Vitals. Listen up and download the full album below.