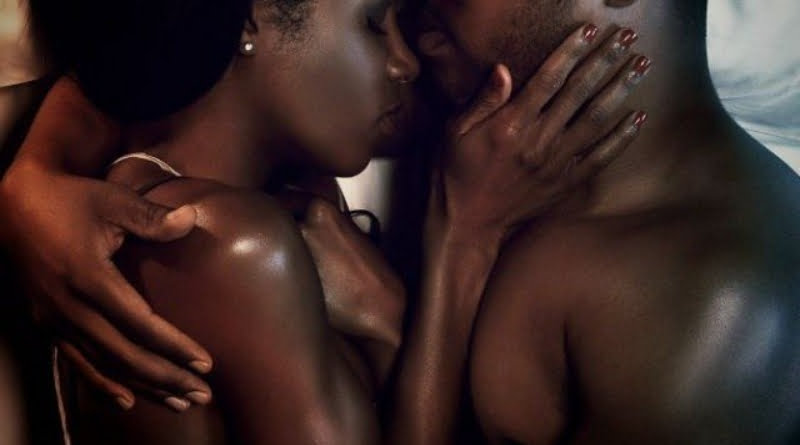 Church elder was caught chopping a young

pastor's

newly wedded wife, this is serious.
A church elder has been caught red-handed "chopping" down the newly wedded wife of his pastor and has been excommunicated by the church council for his shameful behavior.
According to sources, the two were already in a relationship before the woman married the pastor recently but that, however, did not stop them from seeing each other at obscure places and sometimes in movie houses until their cover was blown upon a tip-off.
Mercy Igbo, 32, who is the lady at the center of this when summoned by the church council, revealed that she agreed to marry the pastor because he had money and all the necessities and abandoned the boyfriend who was coincidentally an elder of the church.
The woman who has been married to the pastor for a year complained of their inability to give birth due to the Pastor not being able to satisfy her in bed. It is believed that the pastor had a problem with his manhood making it difficult for him to impregnate her.
The woman fall back and started to show interest in his ex-boyfriend and the two continued to run their affair secretly such that when the woman travels, Adenuga would go in and sleep with his ex-girlfriend.
Before their cover was blown, the pastor departed on a night trip to another church where he was expected to lead the following day`s Sunday service. Unfortunately, the car he had used had a breakdown that made him abandon the journey and go back to his house.
Like always, the wife had already given Adenuga the news that her husband had traveled and agreed to spend the night together at the pastor`s house.
Shockingly, when the pastor returned he found the two in love brought the quarrel between Adenuga and the pastor since they were all fighting the ownership of the woman.