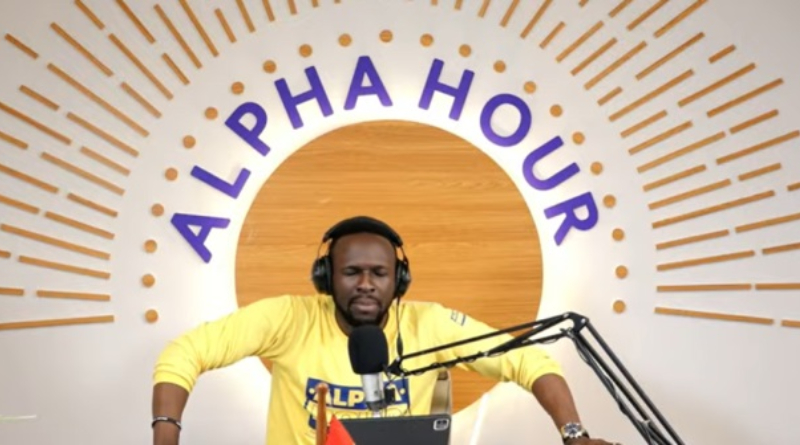 Pastor Elvis Agyemang Reacts To Viral Photo
A picture of Ghanaian preacher Pastor Elvis Agyemang's control room was posted online and quickly went viral.
On the internet, a picture showing an abundance of cash has gained popularity.
Sources claim that the money includes donations and an offering from the well-known online prayer service Alpha Hour.
In response to the image being identified as a scene from the Alpha Hour control room, social media users have expressed their opinions.
Some Ghanaians are being criticized for being taken for fools and giving the young pastor and his family money while they live in abject poverty.
Pastor Elvis Agyemang responded by claiming he doesn't spend donations made to the Alpha Hour altar.
The man of God claims that he uses every penny donated during their service for charitable purposes; he covers people's school expenses, provides food for a large number of people, and even pays tithes to another church.
He revealed that the only money he comfortably spends is the ones individuals hand it to him personally to appreciate him for what he does.
SOURCE: Ghnewslive.com