Popular Nollywood actress, Luchy Donalds, has taken to her Instagram page to share a new video of herself on Instagram.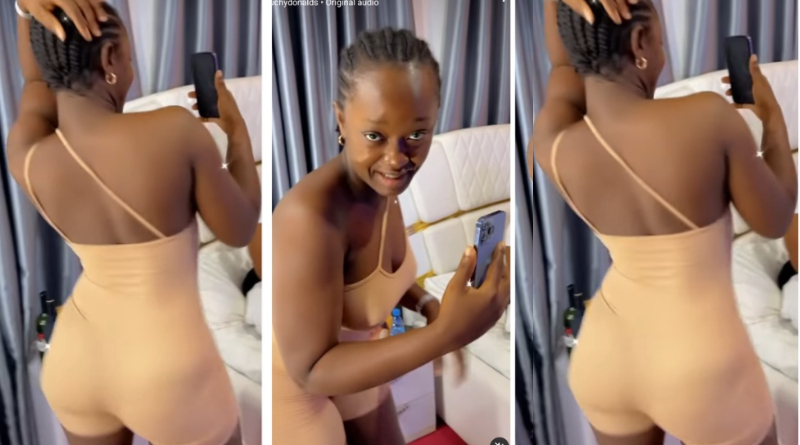 The beautiful actress used her Instagram page to share a video of herself showing off her dancing skills in front of her friends. The video caught the attention of her Instagram followers, as they couldn't help but react by commenting on the video in the comment section of her Instagram page.
The actress was seen showing off her dancing skills while her friends were sitting down as she recorded herself with her phone. She was seen listening and dancing to a song as she enjoyed herself alongside her friends.
She gave the post a caption that explains her night out moment with her friends by saying, "Crazy night with the girls." She was trying to explain how she spent the night with her friends, but she didn't give many details, but the video explained a lot about how they spent the night together.
SOURCE: www.ghnewslive.com