Abena Cilla is one of the Ghana social media influencers who has been blessed with a huge backside, she has dropped some pictures, and here are they.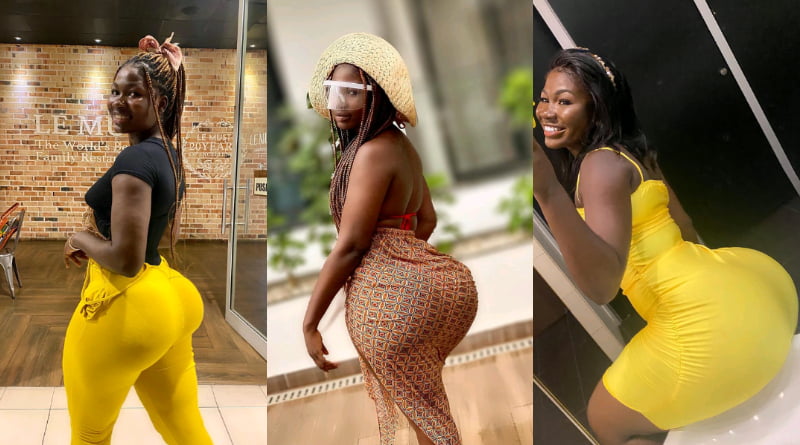 Abena Cilla as we know is one of the female influencers or celebrities in Ghana who are blessed with the backside. There have been so many discussions about her and some even compare her to Hajia Bintu who also has a big backside.
Abena is one of the female celebrities who does not trend online always, she releases her pictures and they go viral but she hasn't been involved in what makes slay queen trend yet.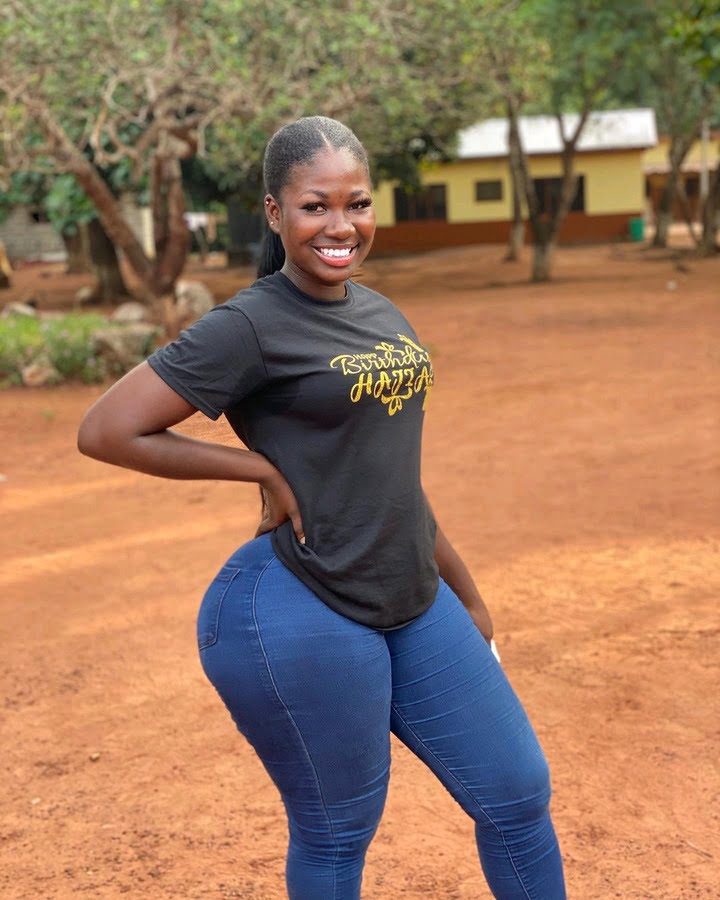 Even though little is known about her, Abena has a massive social media following just like Hajia Bintu, who on social media is known to show her big booty to fans/followers.
Abena has over 255k followers on her Instagram page and she constantly entices them with raunchy photos of her backside.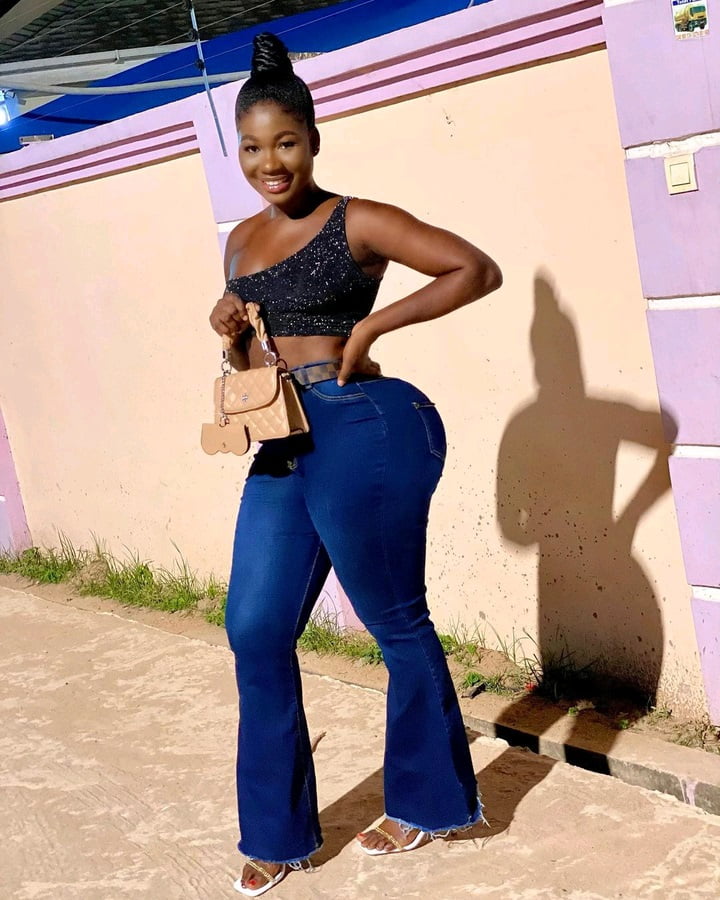 She was also recently nominated at Ghana Social Media Business and Creative Arts Awards 2020 Edition for Vibrant Instagram Account Of The Year, however, Hajia Bintu emerged as the ultimate winner.