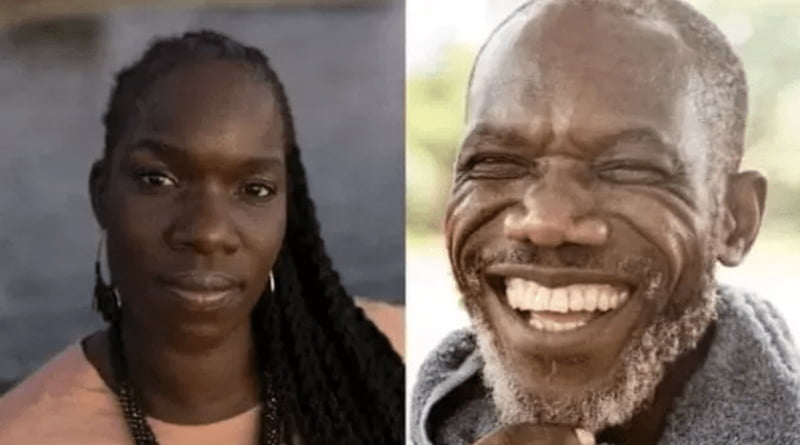 We are here today to give you the reason why a Young lady

divorces

her husband and paid back the bride rice her parents received from the man.
The young lady we are talking about is called Cynthia Rimai, she is 29 years of age, what she has done is to her husband is unthinkable, many are wondering what at all will make her divorce her husband and pay back his bride price.
The story is shocking but let go straight into it, Cynthia and her husband whose name is was given as Ian really wanted a dream wedding. He made a payment of $3700 bride price in September and he was ready to pay more if only Cynthia didn't demand that she needed a honeymoon just after the payment of the bride price.
He agreed to the request of Cynthia and they embarked on their honeymoon journey in Mauritius, what happened was against Ian's Church beliefs which strictly demand a white wedding before the couple can stay or sleep with each other.
Read also: See How This Man Slept With His Girlfriend And Side Chick On The Same Bed
With that being the case, Ian who hadn't slept with Cynthia during courtship got 2 separate hotel rooms for the couple as 'he was afraid of sin'.
Cynthia then demanded that they should sleep together and their honeymoon became a total disaster.
"Ian is so hopeless and weak in bed. We had to get Viagra but he didn't even have a rhythm. I think he is the worst performer in bed in the whole world. I took a loan from work so I can repay the bride price. 

I don't have any regrets, my parents can enjoy the lobola in peace. I will be single for a long time and I won't even settle for a man who is afraid of s.e.x before marriage, "she told The Citizen.
Ian got disappointed in Cynthia and said, My Prophet had warned me about her. She is worldly. She didn't answer when I asked if she was a v!rgin. She pushed me into sin, she is a Jezebel. I don't care about the (lobola) money she left at my home. She can take it or I will donate it to the poor. I still have money to marry a virtuous woman. "