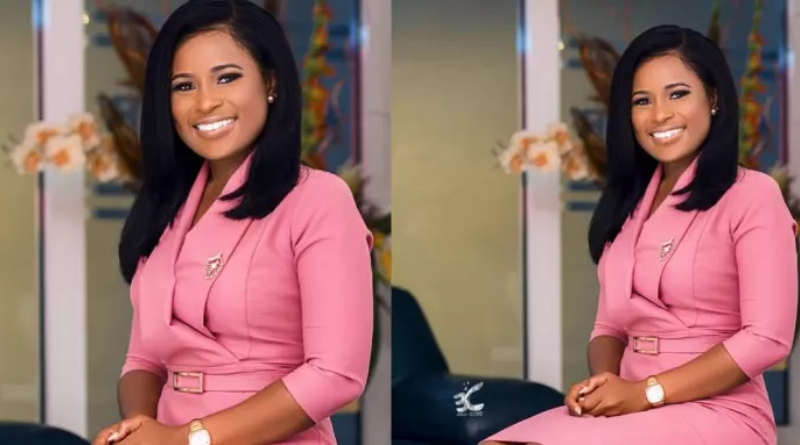 Berla Mundi, a broadcast journalist, has asked how people on low salaries manage to exist in a country where the cost of living is always high.
Her message, as expected, sparked a flood of responses from followers who expressed their displeasure with the current state of affairs, which sees the cost of goods and services rise every day.
Berla Mundi posted;
SO PEOPLE WHO EARN ABOUT GHC300-GHC500 A MONTH, HOW DO THEY SURVIVE IN THIS ECONOMY?

Here's what fans are saying;
@ace_rbk – I make GHS650/month as a shop attendant,I stay with my parents & the trick is that I eat my mother's food in the morning before I go to work, then I use 5cedis for transport, I eat Gob3 or any food under 10 at work, then eat mum's food in the evening.
I save GHS200 every month.
@raymondgh22 – Earning?? I've been jobless since… See ebi God den my friends wey dey hold me down ..I rep application saaaa I Taya..I just dey wait my end. Ago embrace am.. I taya
@Yinemi_ – We wait till 12PM and buy fio dokunu 5 cedis fish 4 cedis pure water 1 cedi. Caters for morning and evening till next afternoon
@quofi_ambrose – Right now eh…when buying food..addition of protein is now a luxury ooo…beans no plantain..bread no egg..waakye nothing on it..koko only groundnuts…eeeii
SOURCE: www.ghnewslive.com