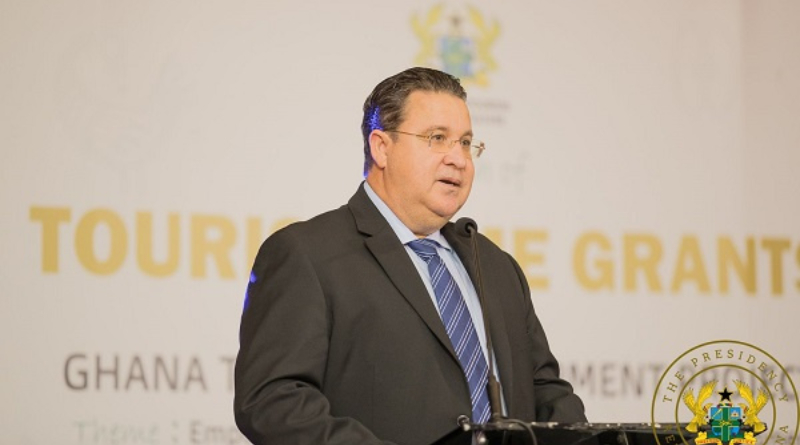 World Bank to support Ghana economy with USD 600m
World Bank to support Ghana, the inflation rate of the country increased from 31.7% in July 2022 to 33.9 percent in August 2022. The inflation rate was 29.8% in June 2022.
The economic growth in Ghana has gotten worse over the previous few months, which is one thing. What is the root of the economy's problems? Has the administration taken all necessary steps to safeguard the economy?
Well, the country director for the World Bank warned that Ghana is having issues with foreign exchange and that the country's economic concerns need to be addressed urgently.
Has the World Bank country director promised or hinted supporting the country with USD600 million? The comments of the World Bank country boss comes after over USD700 million was borrowed by the country few days ago to correct the currency issues.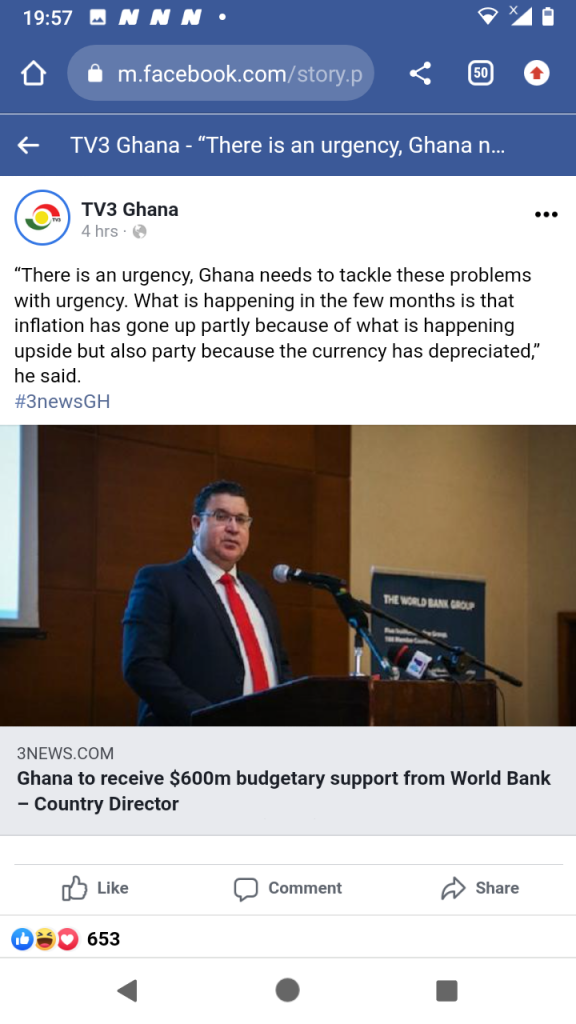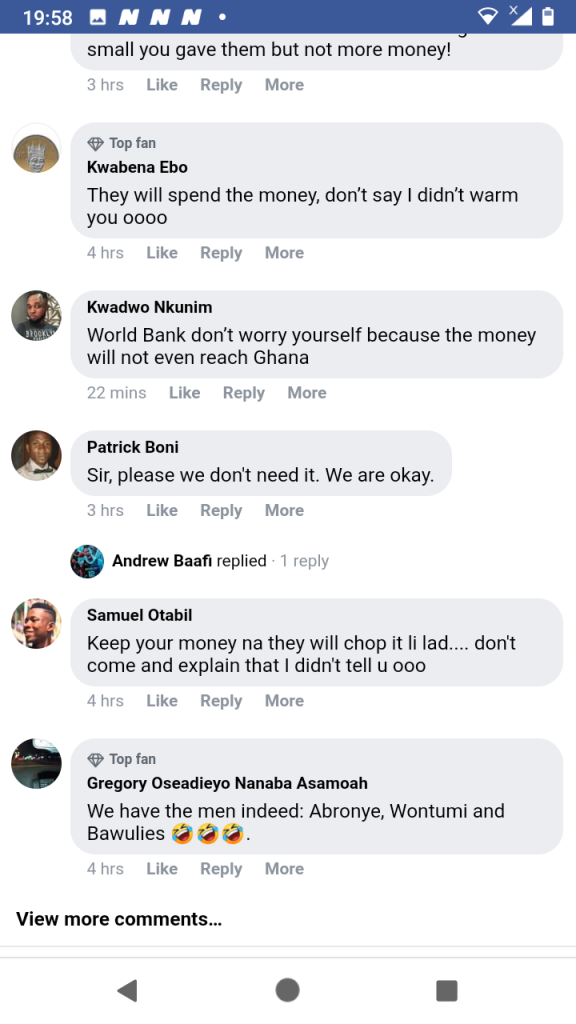 SOURCE: www.ghnewslive.com