Multiple award-winning Nigerian musician, Wizkid, has established himself as a certified musical lord with his unparalleled accomplishments in the music space, by stating his dominance over the scanty influence of his other competitors in the music industry.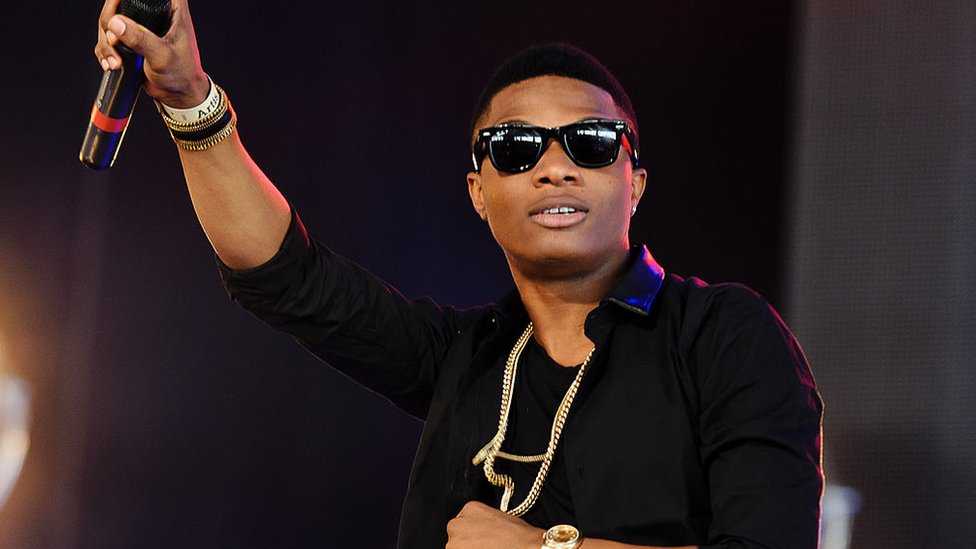 Wizkid appears to have awakened from a confrontational slumber, seeing as he took to his Snapchat page to ride over his other musical competitors in the game, as he requested them to accordingly address him as daddy or sir when they feel the urge to call out to him.
In a post identified on the story section of Wizkid's page, the mega Nigerian star expressed that regardless of whether he quits doing music and sits idle, his rivals will in any case not bring in cash as he has over the years in his career undertaking.
He proceeded on to say that his fellow industry contenders in the game won't by a mile, make any substantial financial strides like he has, even if they look for help from their parents.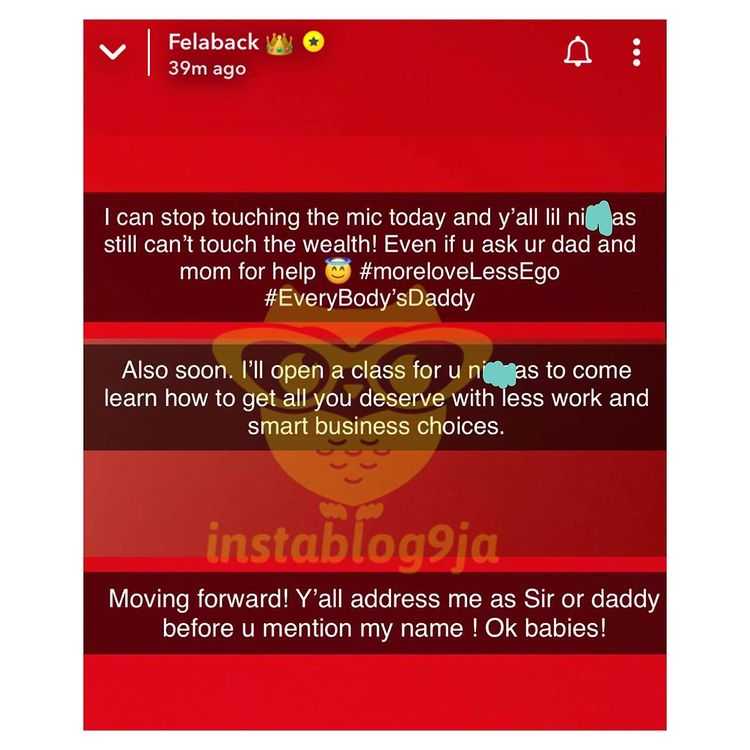 Wizkid additionally revealed that he will actually sort out a music class for his fellow struggling music competitors to come and study how to get every relevant abilities they need to acquire all the merited advantages, with less work and stress, coupled with other brilliant business strategies.
Stating his authoritative remarks on his page, he straightforwardly said, "Moving forward! Y'all address me as sir or daddy before you mention my name! Ok babies!"