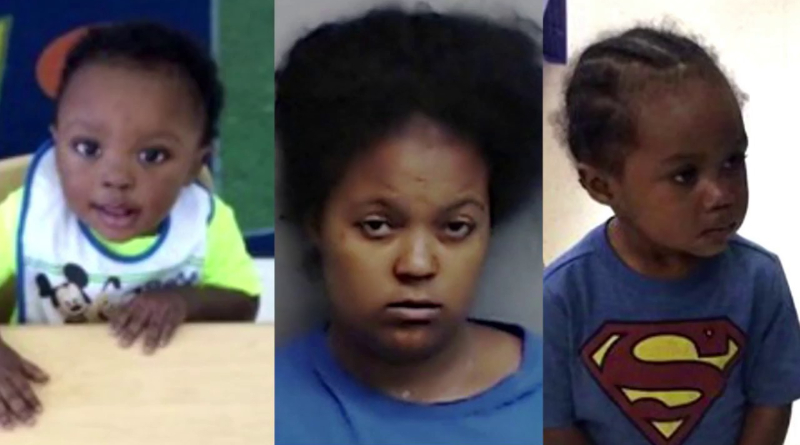 Lamora Williams Killed her Two Sons
Brenda Williams, Lamora Williams' mother, was well-known for her daughter's mental state. Lamora Williams was slowed by a mental ailment. She even claimed that her daughter was struggling in school and that she had to pull her out of school and homeschool her.
Lamora had a baby girl when she was 18 years old. The infant girl was cared for by the daughter's father's relatives. Lamora then began dating Jameel Penn. She had three children with Jameel Penn after that.
Everything was going swimmingly until Jameel called it quits in 2017. However, according to accounts, Jameel Penn and his family financially helped her in raising the children.
Brenda was well aware that something dreadful was about to occur. Brenda attempted to get custody of the children after their father left Lamora, but she was unsuccessful. She even reported Lamora's mental health to the Division of Family and Children's Services; she is unable to care for the children.
Tabitha Hollingworth, Lamora's sister, was also aware of her condition; therefore, she backed up her mother's concerns about children. Tabitha said that she had seen her sister leaving the kids home alone. She also mentioned that one day her sister (Lamora) attempted to cut her wrists.
SOURCE: www.ghnewslive.com