Black Sherif Propounds on why he believes no one can derail his Music Career
Earth-shattering Ghanaian artist, Black Sherif, whose name, credibility, stardom, and acclaim is far beyond the grasp of career excellence, given his successfully classic album debut release, "The Villain I Never Was", says he is untouched by any deterrents that the music industry might set in his way.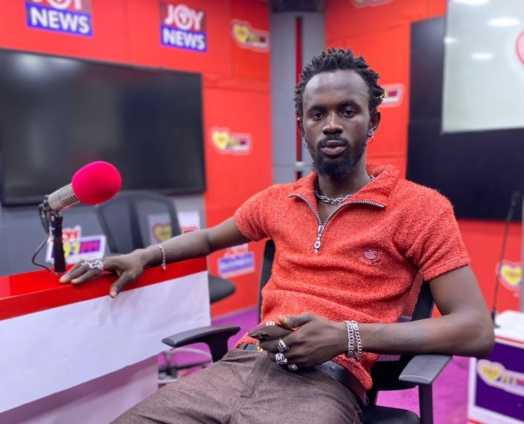 The young music superstar, when inquired as to whether he has at any point felt disrupted, during an interview on Luv FM, stated that certain individuals have endeavored to harm his standing, however he stays unwavered and centered.
"I don't believe anyone can sabotage me. I don't believe. They can try but I don't believe it can get to me because I have not wronged anyone ( I no wrong nonody)," the quick rising music sensation, expressed with certainty.
Talking further to expand on his assertion, Black Sherif said, "I am not perfect. I can never be perfect that is why I try to be real and raw in whatever art I put out for people to consume, because then you know I am a human, I have flaws, I have up-times and down-times".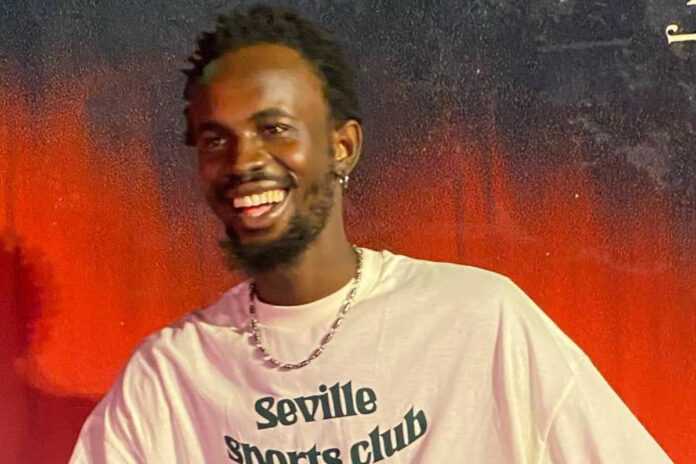 He additionally proceeded by saying, "I have battled all kinds of stuff as a creative person. I don't worry about the things I hear. It gets to me as a human but not as an artist. I sometimes delete my socials, which will be weeks and months before I return. It's a way of me getting myself disciplined".
Black Sherif made this revelation know to DJ Reuben on Luv FM's Drivetime show, as a component of his radio tour in Kumasi to advance his new music collection 'The Villain I Never Was'.
SOURCE: Ghnewslive.com