Why Did Kaycee and Kenny Clark Leave 'The Challenge
Why Did Kaycee and Kenny Clark Leave 'The Challenge: Kaycee Clark emerged on The Challenge: Ride or Dies in a flash, then vanished. What transpired to Kaycee, then? After the Season 38 launch of the MTV reality series, that is what viewers were dying to know. Fans' excitement for Kaycee's comeback was shattered when she fled the episode before it had even begun.
Although there isn't a conspiracy going on here, theories regarding why Kaycee and her brother Kenny Clark were removed from the series quickly spread. Continue reading to learn why Kaycee quit The Challenge and what she thought about being forced to leave the show after winning The Challenge: Spies, Lies, and Allies last season.
What happened to Kaycee Clark on 'The Challenge: Ride or Dies'?
Kaycee and her brother Kenny were considered favorites to win this season of The Challenge because of Kaycee's victory in the last season. However, her chances of a repeat were shut down very early on. In the Season 38 premiere, host T.J. Lavin told the other teams (and the audience) that "Kaycee and Kenny had to leave the game."
The only explanation Lavin gave was to concede that "we live in crazy times right now," leading viewers to wonder if some kind of emergency had occurred.
The Challenge then introduced not one but two new teams to fill the spot left behind by the Clark siblings. The new pair of Horacio Gutierrez and Olivia Kaiser will battle it out alongside Nam Vo and Emmy Russ to try and become The Challenge: Ride or Dies champions.
However, Kaycee's exit cast a long shadow over the rest of the premiere, with the audience focused more on her leaving than who stayed. Shortly after the episode aired, Kaycee explained her quick exit.
Why did Kaycee and Kenny leave 'The Challenge: Ride or Dies'?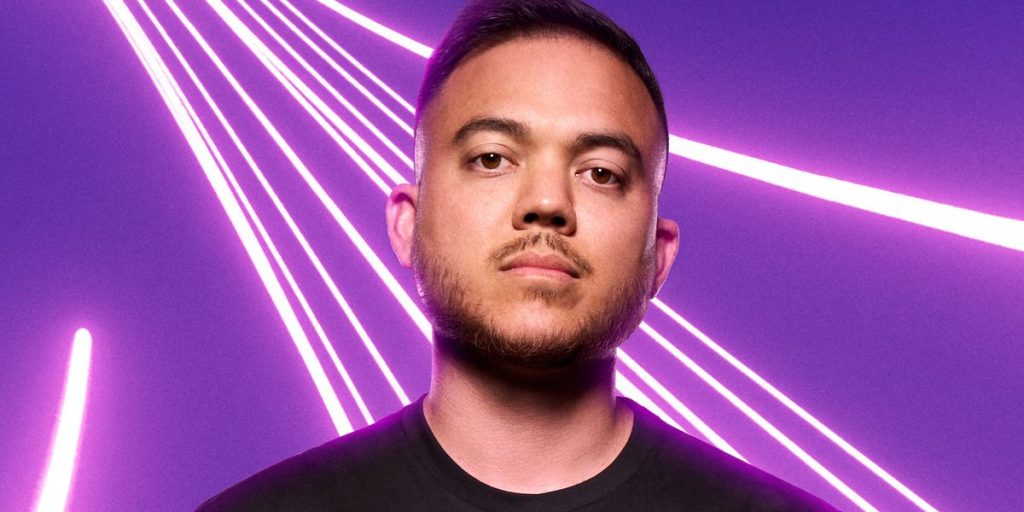 Kaycee told Entertainment Weekly that she and Kenny were pulled from The Challenge because both of them tested positive for COVID-19. That puts Lavin's "crazy times" comment into better context as the pandemic has certainly complicated everyone's lives! It also explains why he didn't say more, as it would've been uncomfortable to announce Kaycee and Kenny's positive COVID tests to a national TV audience.
What makes the story even more interesting, though, is that this is the second time Kaycee has tested positive for the virus. "I didn't go on Big Brother: All-Stars because I had COVID," the Big Brother Season 20 winner told EW.
She explained that "traveling, going to Argentina [where The Challenge is filmed], we ended up getting COVID."