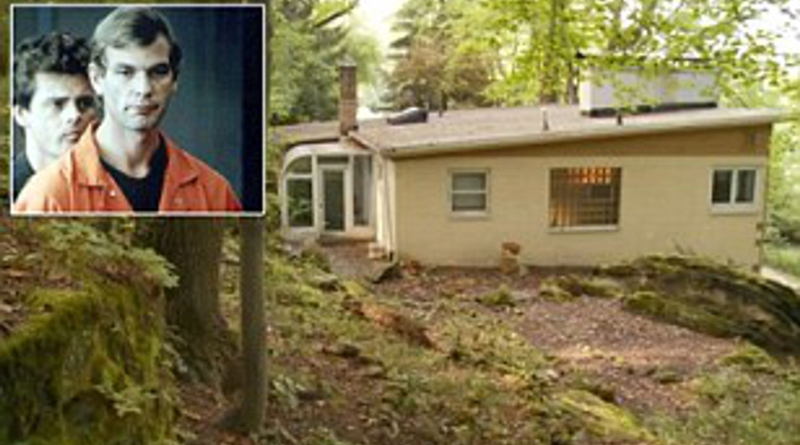 Who owns Jeffery Dahmer house? The house is actually Jeffrey Dahmer's childhood home, the one he and his family moved into when he was a little child, and the one where he committed his first murder? Please continue reading to learn more.
Who owns Jeffery Dahmer house?
Currently, musician Chris Butler is the home's owner. Butler bought the house in 2005 without being aware of the background information at the time.
Butler after discovering the news behind the house, he stated that "The agent was well, I don't want to say he was shrewd, but he didn't tell me right away". He continued to explain that "They let me fall in love with the house first, and then came the phone call. It took my breath away for about 24 hours and then I thought, wow, I've got to do this".
Is the house for sale?
Jeffery Dahmer's childhood house was up for sale in 2014. The house was first listed in 2012 before falling short to the market's desire. As of 2022, it cannot be told if the house is still up for sale or not.
Where is Jeffery Dahmer buried?
After being killed by a fellow inmate at the Columbia Correctional Institution in Portage, Wisconsin, by Christopher Scarver, Jeffery Dahmer was cremated and ashes given to his parents.
SOURCE: Ghnewslive.com