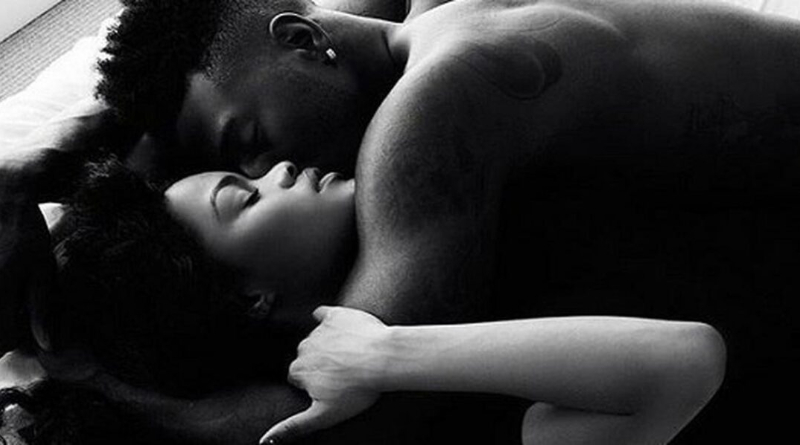 A Ghanaian Ophthalmologist has revealed how orgasm causes blood pressure to rise
According to Dr. Charles Mensah Cofie, a Ghanaian ophthalmologist, a person's blood pressure is prone to rise whenever they experience an organism during sexual intercourse.
READ ALSO: Excessive intercourse might harm the eyes, according to an ophthalmologist for Ghanaian men.
Dr. Charles Mensah has made the health consequences of high blood pressure public. According to the doctor, high blood pressure can cause eye hemorrhage and have an effect on the eye.
Dr. Charles Mensah underlined that, in addition to eye infection caused by high blood pressure, a person can have a stroke.
"Yes, the enjoyment is in the orgasm but there are people who have had orgasms and they have had a stroke. Because when you have an orgasm, your BP goes up actually.
"So if you already have BP and your BP is not controlled then you have an orgasm then it goes higher. And that one can lead to bleeding in the eyes and even stroke," he said on Ghana Television.
He continued " Yes you have to be careful because BP leads to bleeding in the eye. I mean I watched a movie where someone had an orgasm and then he passed out and that was the end of it. They could but I mean they have to, BP when you have BP you go to the hospital, and they give you medication to control it. Once it is controlled, there's no problem".
SOURCE: www.ghnewslive.com