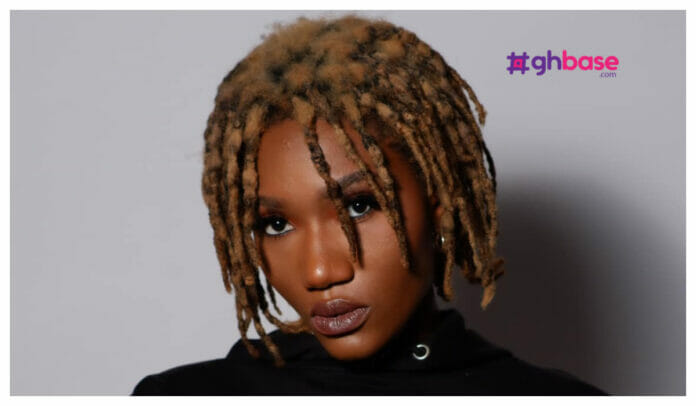 Wendy Shay's Stage Show Abruptly Cut Short In Belgium (full details)
Ghanaian female music star, Wendy Shay, at her behest to nurture her entertainment career, had a seemingly unexpected outcome in Belgium, as her arranged show, by all indications, got interrupted by law enforcement agents in Belgium, leading to a sudden stoppage in terms of performance and delivery.
The singer's determination to please her fans in Belgium during a new show went directly against the grain, after the police came in to put a stop to the show's continuation.
The deeply enchanting female Ghanaian artist, was spotted in front of an audience as assembled from a footage she shared on her Instagram page, doling out tunes from her multi-listed set of song releases, having exceptionally energetic fans concord to her smooth delivery of recorded projects.
Reportedly, the video shared by the singer, excludes the exact second the police interrupted the show, and also fails to clarify the reason behind the unexplained cancellation of the concert. However, the caption she added to the video made sense of the situation, as it elucidated that Wendy Shay had encountered resistance from the police in Belgium.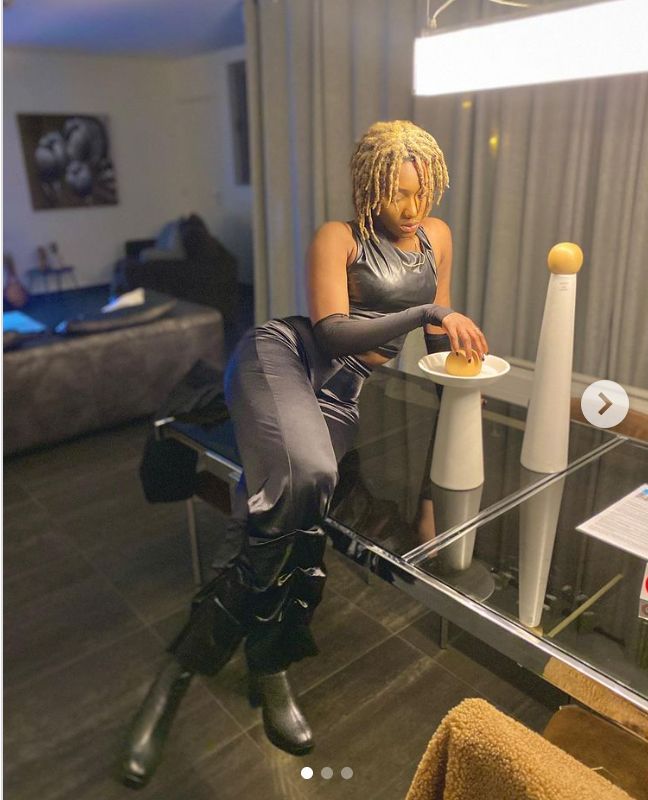 Regardless of the slipup, she actually went on to give her fans a free-form performance before the show concluded.
Wendy expressed: "The police stopped the show in Belgium but we still had some fun🥰🇧🇪 @ghanaculturefest next year will be massive! #EnigmaEp."
SOURCE: Ghnewslive.com