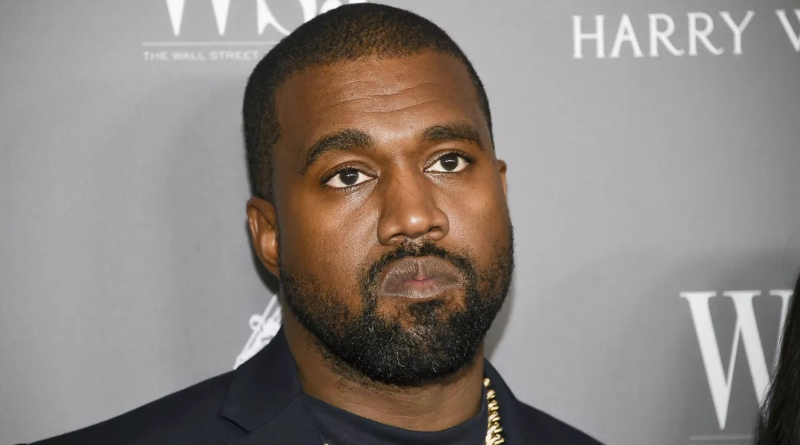 Kanye West Apologizes To George Floyd And The Black Community: "I Know How It Feels To Have A Knee On My Neck Now"
Kanye West Apologizes To George Floyd's family and the black community following his recent apology to Jews about his anti-Semitic remarks.
On Friday, while in Los Angeles, West was approached by photographers and used the occasion to ask for forgiveness.
READ ALSO: Kanye West says he's turning all his homes into churches
"And I questioned the death of George Floyd that upset my people so I want to apologize for hurting them," Kanye said to the paparazzi during the interview.
According to Ye, he now knows how it feels to have a knee on his neck after Adidas have done to him.
"Right now God has shown me by what Adidas is doing. And by what the media is doing, I know how it feels to have a knee on my neck," he said.
West recently made comments about George Floyd in which he stated that George was not murdered by the police but he died of fentanyl overdose.
The family of George Floyd is currently preparing a $260 million lawsuit against Kanye after his comments about George.