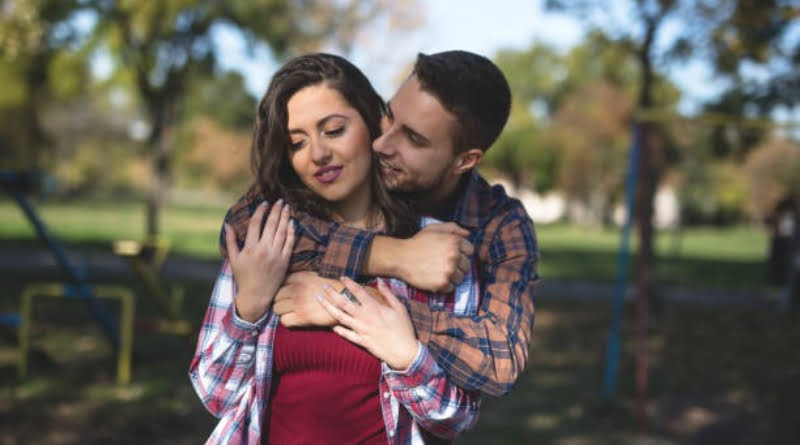 There are things many women do to gain more attention, love and respect from their men, here are three qualities of women that make men love.
There is a saying that men don't need love, but men interpret respect as love but trust me there are things that make men love their partner even more. Now let dive into the qualities of a woman that drives men crazy.
READ ALSO: My boyfriend proposed to me with the same old ring he used for his ex- Lady seeks advice
1. A Woman who can settle down with one Boyfriend.
Well, settling down requires much trust and courage. It is something that is not just easy for most people. Especially if you are still not ready to settle down as a woman, having one boyfriend becomes a challenge.
That is why you always find out that the ones who always cheat in a relationship are women. What you never realize is that being willing to settle for one man is what makes Men proud of you.
In that case, as a woman, if you want to win the trust of any man, then prove to him that you can settle down for him. Otherwise, if you chose to move out with every man, then you are likely to remain single in the end. No Man will want you after realizing that you are the lady who never settles down. In that case, they will let you go.
2. A Woman who respects her Boyfriend.
How respectful can you be as a woman? This is the other thing that men look for in you. A man cannot just be there with a woman who cannot respect him.
He wants somebody who can listen to him when he talks and follow his simple instructions. The reason why most men never settle down for a man who is disrespectful is that no man wants to be there for someone who won't respect him.
In that case, the fastest solution they always think about is letting go and moving on. He will let you go and move on, that's it. In that case, as a woman, try to learn how to respect men for God's sake. It will cost you nothing to do that.
3. A woman who is capable to surprise her boyfriend.
Just like the way ladies appreciate it when surprised by a man, men also appreciate it the most when you surprise them. That means, men also want to be surprised and spoiled just like they always do for ladies. So, as a woman, take out your savings and start surprising your men.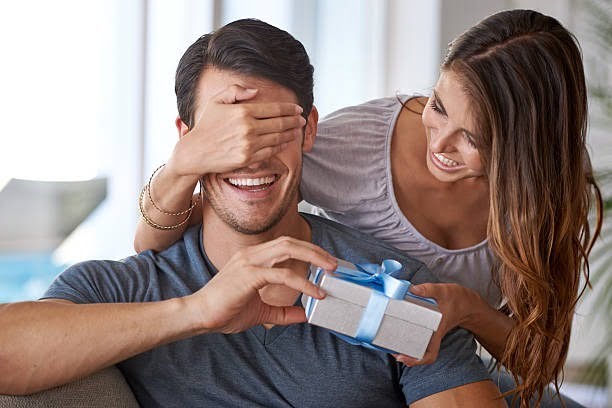 They really appreciate it the most. Do not always make it feel as if men do not deserve good things. Anybody who can feel emotions always appreciate good things in their lives and so do men.