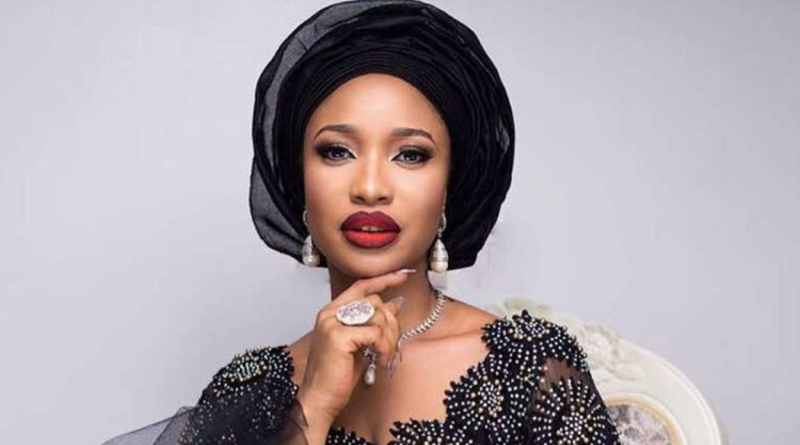 Popular Nollywood actress Tonto Dikeh recently shared a distressing and unpleasant incident she experienced on her social media pages.
The actress-turned-politician shared a story about how she handed a fan who claimed to be going through a terrible time a whopping N370,000 without realizing the fan was a con artist on her Instagram page.
Tonto Dikeh claims that after giving the woman the money, she later made the decision to check in on her after a week and discovered her Instagram account had been erased.
In her article, Tonto Dikeh said that she gets accustomed to letting a con artist take her for granted.
Tonto revealed another message from a young woman who offered to send money to assist her pay for her son's medical expenses but, after a previous encounter, deleted and rejected the message.
After ignoring the woman for weeks, she finally read one of her messages to discover that she had lost her kid.
Tonto Dikeh who is currently battling with her conscience disclosed that she will not forgive herself for not helping due to an old incident.
SOURCE: www.ghnewslive.com