Ghanian sensational musician, Mona 4Real who was formally known as Hajia 4Real has made it clear that those who doubted her after starting her music career can now testify that she actually meant business as the result is there for all to see.
Hajia 4Real has now come out boldly to declare that she's in the music industry to stay and there is no chance for the word failure. Hajia 4Real whose other moniker is Mona 4Reall revealed this when she spoke to the Graphic Showbiz recently.
READ ALSO: I will win BET and VGMA artist of the year – Mona 4Reall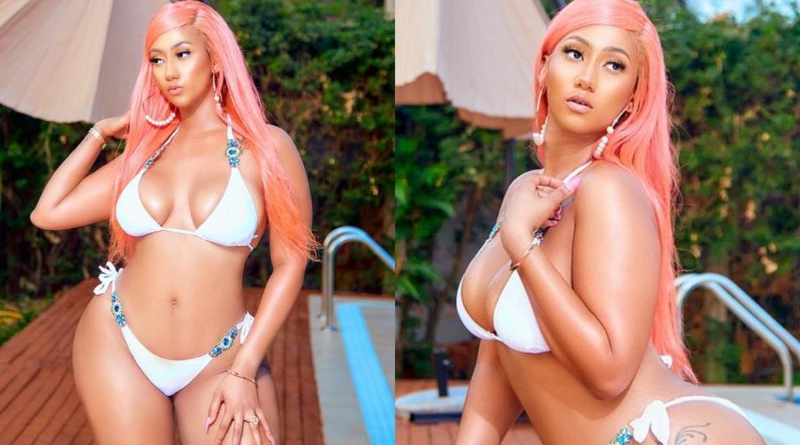 "If there is anything that this has taught me, it is not to give up, to keep going and when you have that attitude, the sky will only be your starting point. From the onset, people were unsure if I meant business or if it was going to be a one-off thing but I believe that with time, they have realized that I am in this for good," she said.
She added;
The thing is that a lot of work has gone into my craft so failing is not an option, I am more focused than ever and I just started. Let me thank all the event organizers who saw my works and gave me opportunities to grace their stages, I am very very grateful.
I feel like a part of the industry; like I said earlier, we are working, I am giving my fans what they want and we are winning. The goal for me is to win and contribute my quota to the music industry and I will say I am getting there.
SOURCE: www.ghnewslive.com