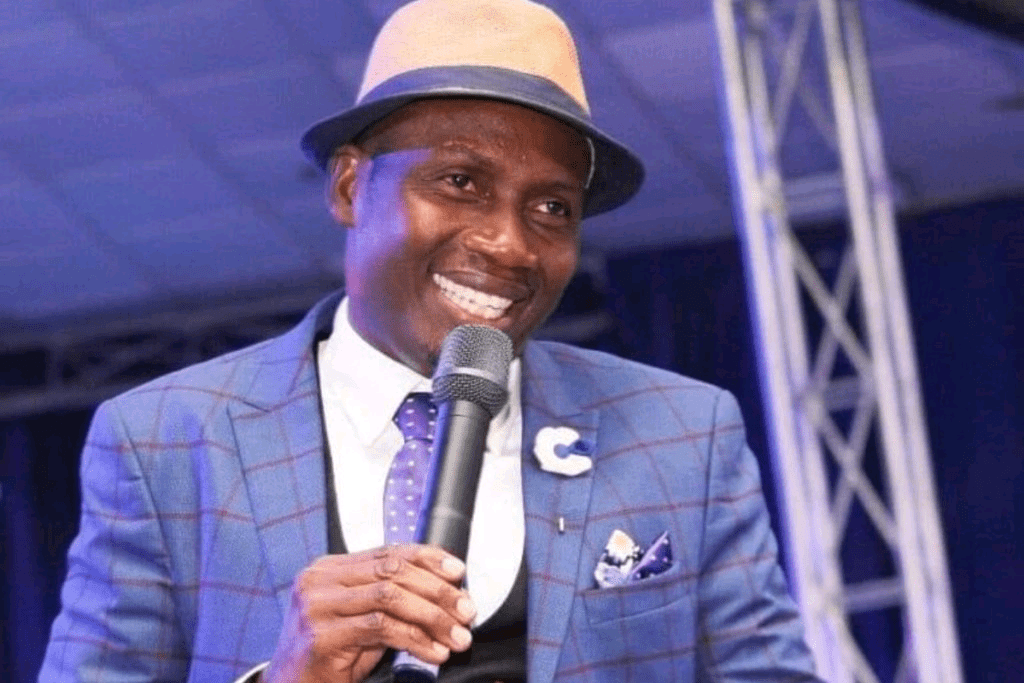 Controversial Ghanaian counsellor, Cyril George Carstensen Lutterodt has said age plays a very significant role in relationships and marriages hence people must give paramountcy to it.
In a relationship talk show recently on TV, Counselor Lutterodt made it clear that, there's a complete fallacy rooted in the popular maxim 'age is just a number' insisting whoever says age does not matter when choosing a life partner has a mental problem.
For this reason, he said any man that marries a woman older than him has invoked curses into his life while the woman loses her respect in the society.
In a related development, Funny Face has subtly suggested that renowned unorthodox counsellor, Geroge Lutterodt is one of the reasons why he broke up with his first wife who recently got married to another man.
In a throwback story he shared to back his claim, Funny Face recounted how the self-proclaimed emotional fixer and love doctor alleged that he has sacked his wife from his life forever when in actual fact, he had done no such thing.
Perhaps such negative comments which shrouded the marriage which was then going through a difficult phase contributed to its collapse and Funny Face has squarely laid the blame at the doorstep of Mr. Lutterodt.
The actor and comedian got married to Elizabeth Ntim, who is a police officer on November 29, 2014, but they divorced in 2016. The dramatic split saw the couple accusing each other of infidelity with Elizabeth tagging Funny Face as 2 minutes man in bed.