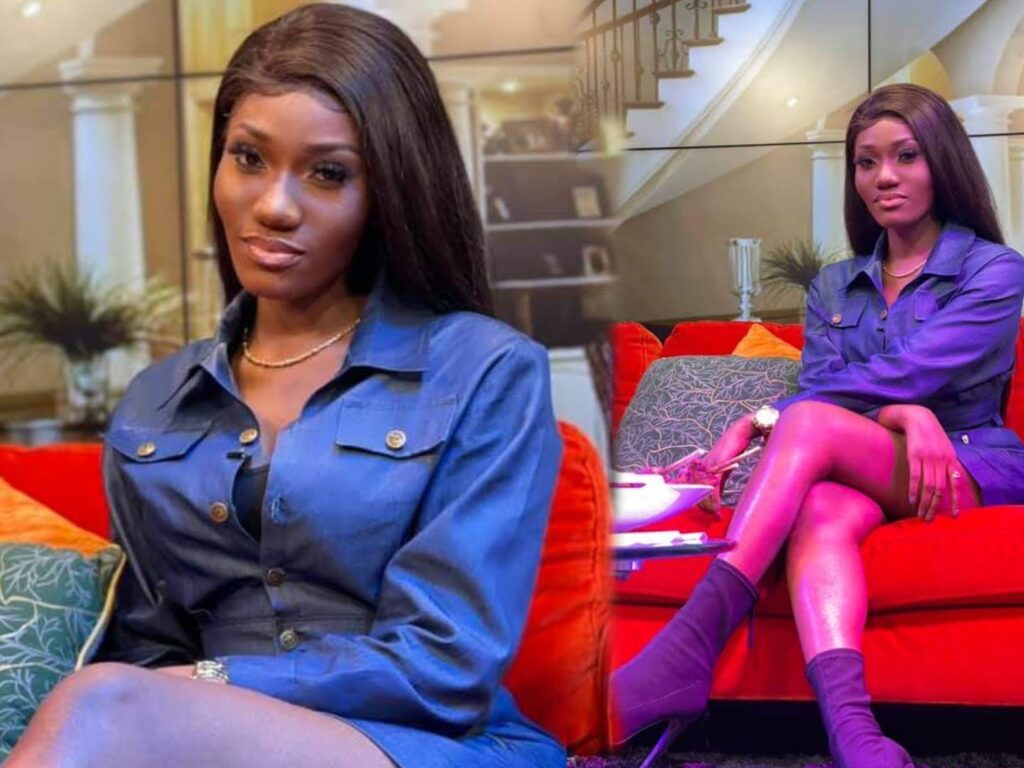 Wendy Shay claims she has accepted Jesus Christ as her Lord and personal savior
Wendy Shay is one of the best female Musicians we have in Ghana, she became popular in the industry after the painful exit of Ebony who was considered to be the hottest during her time.
Wendy Shay has a couple of awards since joining the industry, she has so many hit songs, and she is loved for being unique and talented.
She was recently given the title of a Queen mother at a small town in the Gomoa Land. Wendy is currently with ruff town records and now their top talent.
She was on the United showbiz, which is one of the hot Saturday evening television show on UTV Ghana, during the show Wendy Shay revealed that she is now a born again Christian and she is an ambassador for Christ now.