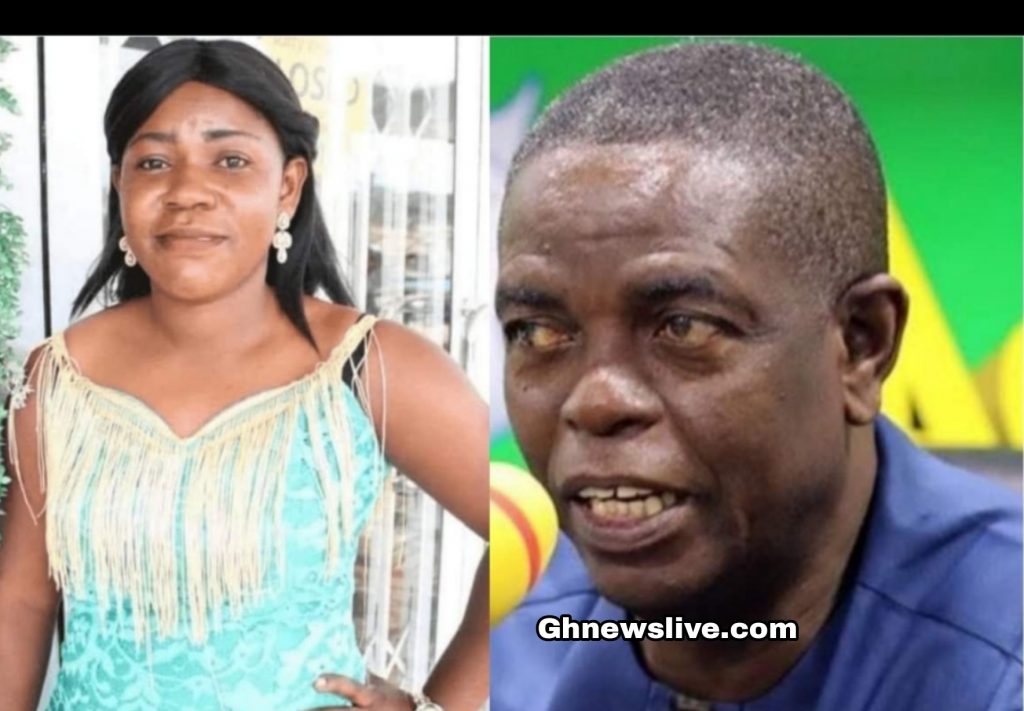 Kwesi Pratt who is well known in Ghana has sprinkle dust of humour to the otherwise 'serious' case of Josephine Mensah, the woman from Taadi who allegedly fak.ed her kidnapping and pregnancy after taking the whole country on a wild goose chase.
Kwesi Pratt, as usual, is out with what he thinks about the whole issue about Josephine Mensah, according to him, the Taadi 'pregnant' woman deserves an award for faking the whole kidnapping and pregnancy case, and made her close associates including her husband to believe.
Kwesi Pratt jokingly called on the Ghana Actors Guild to give the woman an award without delay.
Mr. Pratt made it clear that Mrs. Panyin Mensah should be a good actor for her ability in throwing dust into everyone's eyes for a long (referencing the pregnancy) and the kidnapping scheme hence she deserves to be awarded.
"I don't believe her husband is lying. I believe her husband really believes his wife was pregnant. So, if it turns out that this woman wasn't pregnant, I think she deserves an award from the Actors' Guild. Seriously! Because this woman has ably convinced many people that she's pregnant.

He said
All those living in her area know she was pregnant . . . If for nine (9) months, the woman has really done things for people to believe she was pregnant, then Bruce Lee and others must go to her for lessons," he stated on Peace FM's "Kokrokoo."
READ ALSO >>> Josephine Narrates The Motives For Faking Her Pregnancy; Her Mother Was The 'Master Planner