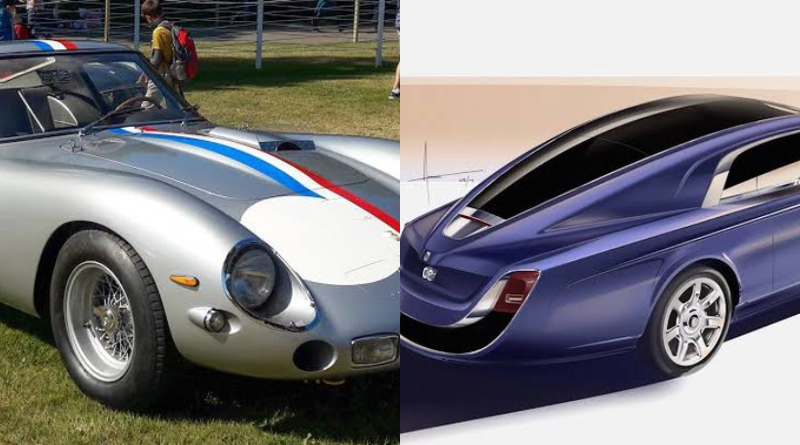 Here are the top 5 Most Expensive Cars In The World
When it comes to cars, there is so much that most people consider before they can decide on buying a car. Most people would want to go for a car that is fuel efficient and this is because fuel is very much expensive and they also consider a stylish car.
READ ALSO: Here Are Photos Of Africa's Most Expensive Car That Costs GHC 15,500,000
However, when it comes to luxury cars, it is more about the expense of the car and all other advantages that might come with the car. We know that it is not everyone that can afford to have the luxury. We know that most luxury cars are sports cars.
Only a few people can afford them. But even if one can not afford it, there is no harm in seeing what is out there and who are the people who own those cars.
Here are the top ten most expensive cars in the world.
5. Roll-Royce Sweptail $13 million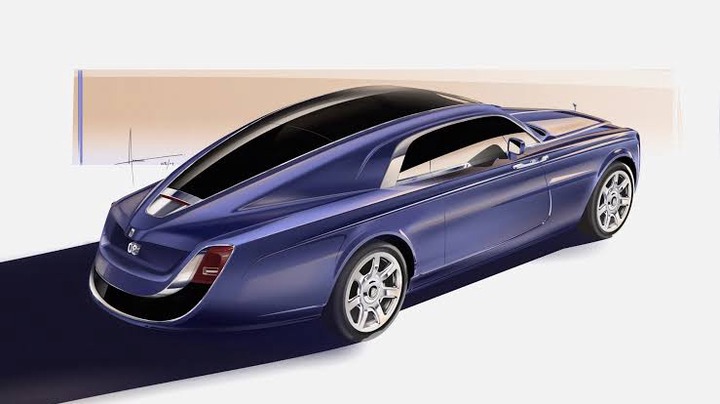 4. Pagani Zonda $17 million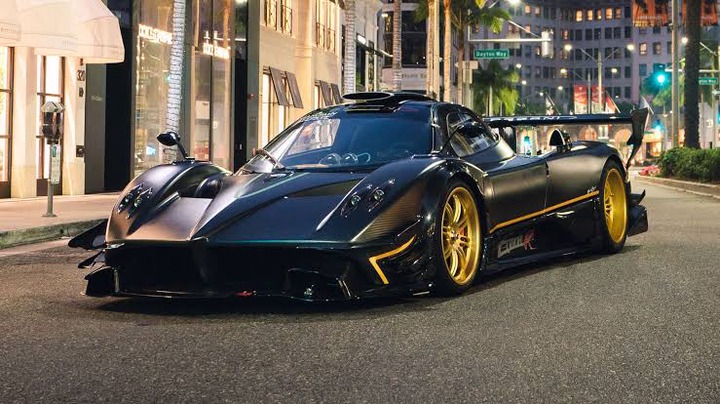 3. Bugatti La Voiture Noire $18.7 million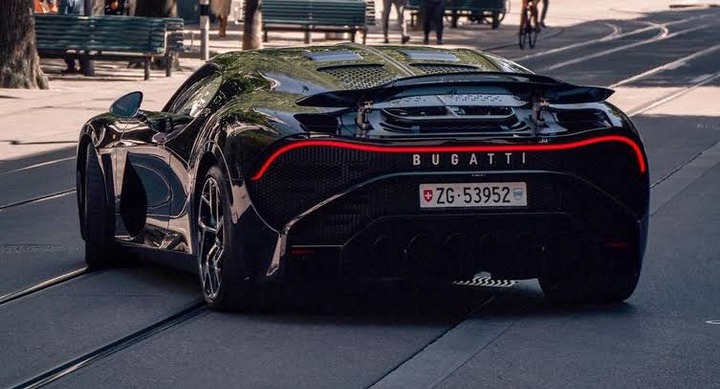 2. Roll- Royce Boat Tail $ 28 million
1. 1963 Ferrari GTO $ 70 million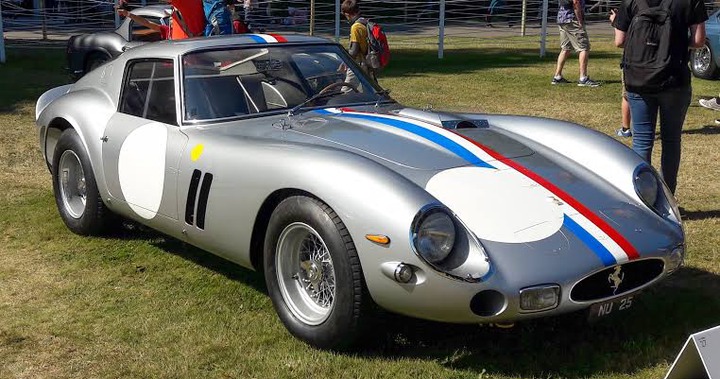 Source: www.ghnewslive.com