Ghanaian rapper and veteran entertainer, Nana Kwaku Okyere Duah, formerly known as Tic Tac, now called TiC, has voiced his opinion in the matter of the late legendary icon, Nana Ampadu, as he made it clear that the media ought to have gone above and beyond, to rigorously disseminate the details of his passing, for a proper observation of commemorative ceremonial service accord.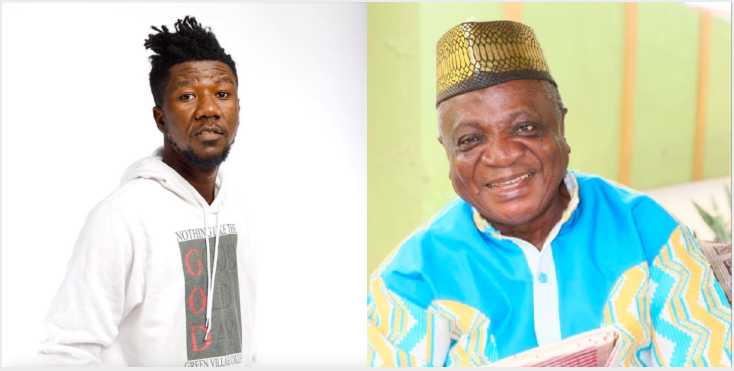 He additionally said that Ghanaians have a propensity for not offering legitimate regard to individuals who merit it.
The rapper was a fresh entry on Accra 100.5 FM's mid-morning program Ayekoo, where he protested about the absence of a serious narrative about the passing of the Ghanaian music legend and icon, Nana Kwame Ampadu, drawing consideration even from overall media associations.
"We have not yet thrown the necessary spotlight on the man's legacy," TiC bluntly stressed.
The 'Kangaroo' hitmaker, brought into realization, a crucial state of attitudinal disservice effected by Ghanaians, as he indicated that if the existences of extraordinary key figures are not properly featured in the media, it prompts absent mindedness.
"I made noise about his demise to draw attention to it but I couldn't go for the funeral. It was my former manager Georgina Bempong, who told me he had been given a state burial and it was happening, as she spoke to me, at the State House," the unhappy rapper admittedly expressed.
The artist and entrepreneur, recollected his narrative to send a message, seeking to establish a truthful fact that ineffective circulation of sensitive public information, tends to adversely deprive earnest legends from getting the praise and homage they merit.
He believed that the media was answerable for the absence of inclusion given to the farewell ceremony that was due to the "King of Singers."
"BBC, CNN and the others post about Fela's birthday," he said and attested conversely, saying that Ghanaians have no regard.
"I don't understand why our country is like this," he pondered on.
"I don't know what we want to see before we place value on things," TiC gave indications of extraordinary dissatisfaction.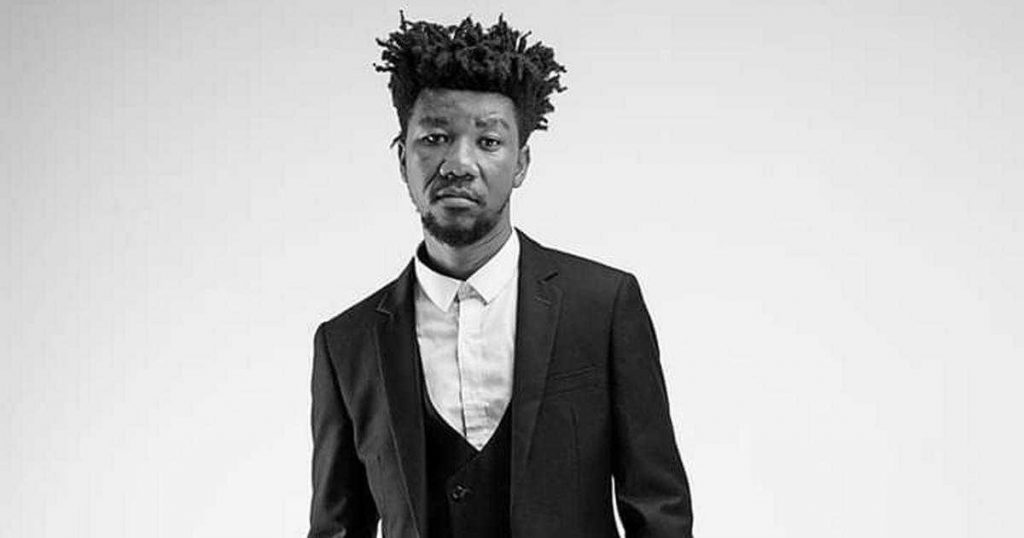 On Friday, 7 October 2022, at the State House, illuminating presences, namely, President Akufo-Addo, and the Speaker of Parliament, Alban Bagbin, went to the state internment of the famous music icon, Nana Kwame Ampadu.
TiC's understandable vexation, however direct it may be, speaks volumes about the abysmal degree of disregard, on the part of various media houses, as well Ghanaians who do less in their power to extend their support in times of unfavorable odds and occurrences in the lives of others.