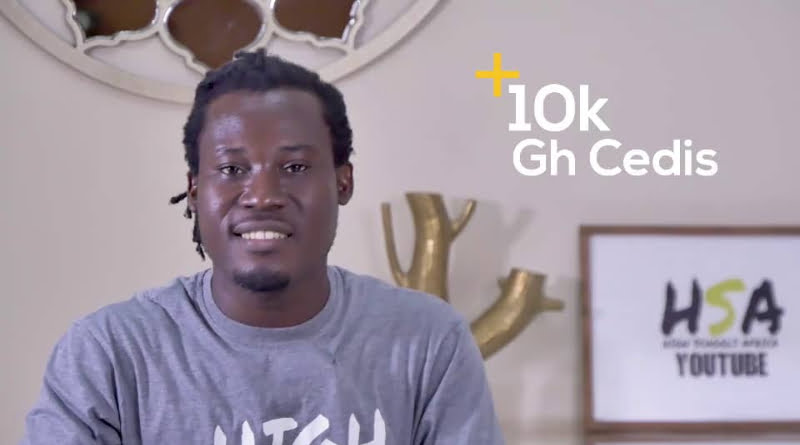 High Schools Africa has finally launched the Ghana Edition of the High Schools Leadership Challenge.
High Schools Africa, which is run by Goshers has been one of the top educational vlogs on YouTube. Through High Schools Africa, many Ghanaians have gotten to know more about some top High schools in the country.
As part of High Schools Africa's programs, they are now placing a cash price of Ghc 10,000 for the school that will be crowned the winner of the competition. Goshers announced this opportunity on his official Facebook page.
See the post below;
It is time to put to test the leadership skill of our senior high school's src committee. In no time, they are coming out of the schools to take up leadership roles to shape the destiny of this nation and we must start grooming them.
By this, I've made available an amount of 10 thousand cedis for the purpose of testing their management skill. The part of all school's src committee led by their head Prefect is to come together with their core Prefects and tell High Schools Africa what they will do with my 10 thousand Ghana cedis to change the face of their school in a way that will benefit the entire student body, the school administration and even the labor force of their school.
Concerning where to submit your video kindly use any of these portals.
[email protected] or Whatsapp 0592890812
Video submission ends on the last day of February 2022.
You are highly encouraged to hang around in wait to hear what these various high school Prefects have to say to claim 10 thousand cedis to embark on a project for their school.
And I hope your school wins. #SharingIsHelping. #NoSchoolLeftBehind